The COMBISTOP type 08 is KEB's mini-series of closed-current spring-applied brakes. This brake solution is characterised by a particularly compact construction, and is designed for small loads. The type 08 can be used as a service brake for dynamic applications, and as a holding brake with an emergency stop function for static applications.
The mini brake has a torque range of 0.3 to 2.5 Nm.

Two sizes

Ready to install, adjusted air gap

Used as a service brake or holding brake

ISO class B in accordance with VDE 0580

CSA/CUS-certified

Designed for S1 operation or 100 % duty cycle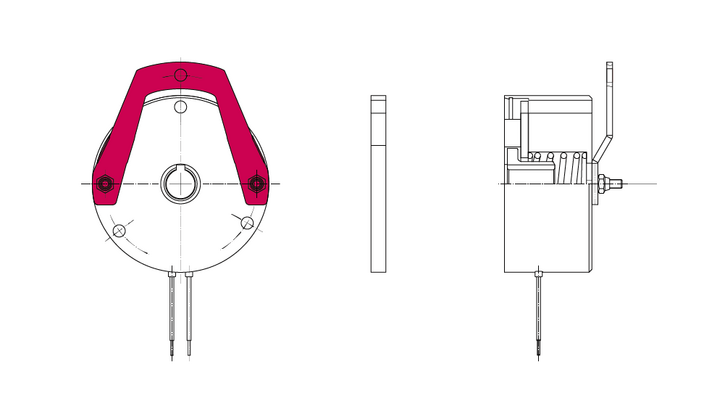 The COMBISTOP 08 can optionally be equipped with a hand release so that it can be opened manually.
The benefits of this are most obvious in de-energised situations when the application still needs to be moved. Even if a rotor is worn, the brake can be released with the hand release.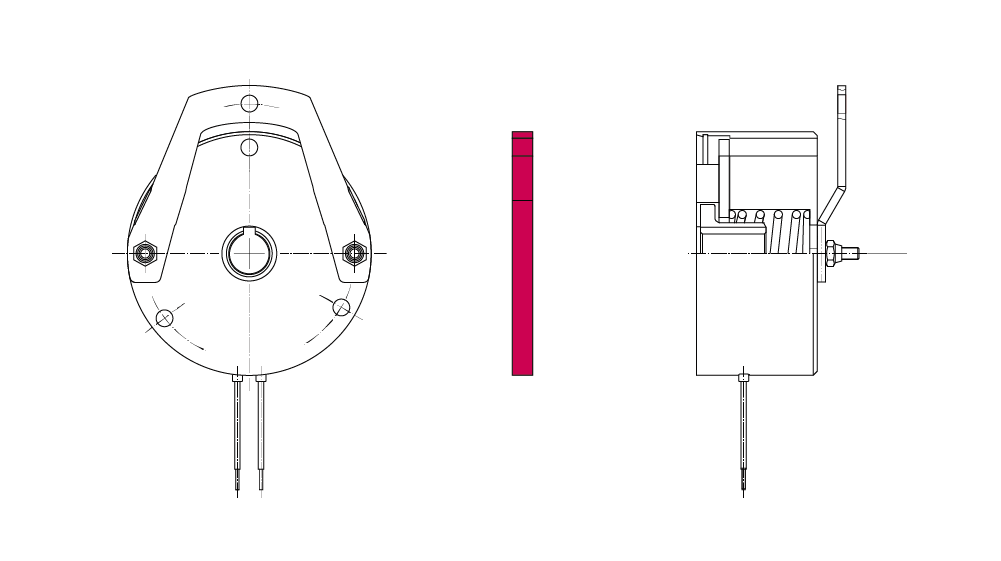 The COMBISTOP 08 can optionally be equipped with a flange.
If the motor endshield lacks the appropriate properties, such as material quality or evenness, a flange provides an optimal counter-friction surface.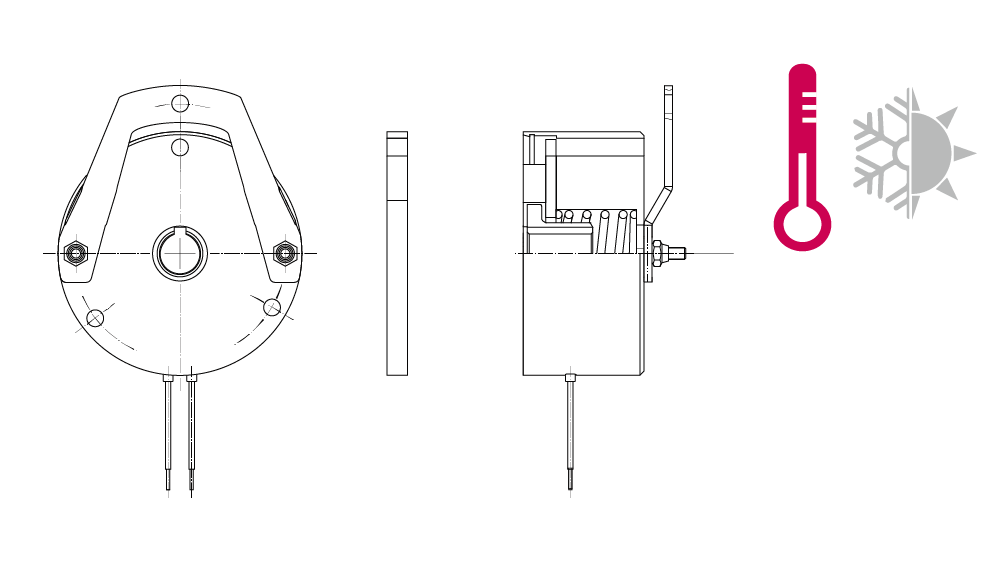 The COMBISTOP 08 is available in a CCV design for use in particularly harsh and cold environments. Temperatures as low as -40°C are therefore no problem for the brake.
If it is intended that the end products will also be used on the Canadian or American market, the relevant certification can be obtained for the COMBISTOP 08.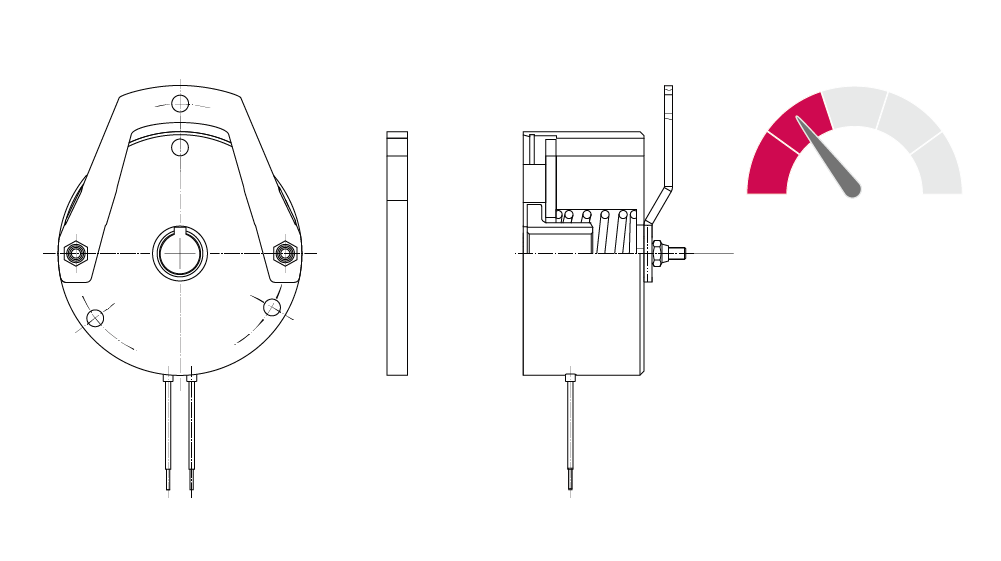 If the braking torque needs to be modified for the application, the torque can be increased or reduced according to the customer's specifications during the internal production process.
| | | | |
| --- | --- | --- | --- |
| Size | Torque [Nm] | Power [W] | max. Hub bore [mm] |
| 0B | 0.3 | 6 | 8 |
| 00 | 0.5 … 2 | 11… 15 | 10 |
Standard voltage: 24 V, 105 V, 180 V, 205 V | Standard voltage: on request
In use in these areas of application
No product cards found!