IIoT, High Speed and more – KEB Automation at sps 2023
Exclusively on site: New drives, new brakes, new solutions for your application
For KEB Automation, the motto of the sps 2023 was #MakeYourAutomationWork. This applies to our various trade fair highlights, whether the new industrial IoT platform NOA, high-speed solutions in drive technology or patented brakes for servo applications. Thank you for visiting our stand at the trade fair.
On this page we give you an impression of some of this year's trade fair highlights that we have presented to you.
Our trade fair highlights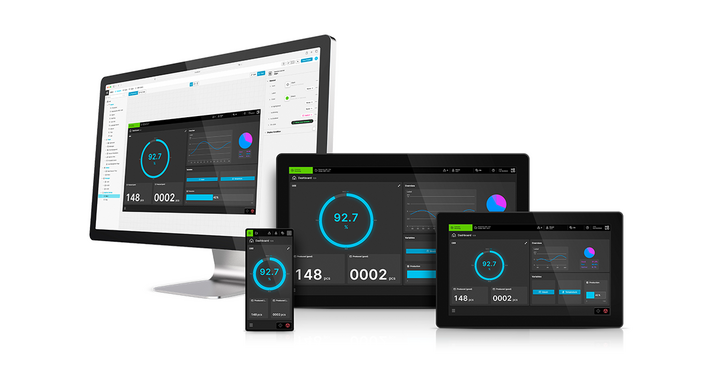 Create intuitive HMIs quickly and easily that are truly responsive and independent of platforms and end devices thanks to modern web technology - with HELIO. The innovative HMI management system from KEB Automation and HMI Project provides well thought-out templates that already include professional interface design out-of-the-box. Not only is the result easy to use, HELIO itself is fast and easy to learn and thus helps to significantly reduce development costs. For users, the motto is: configuring instead of programming.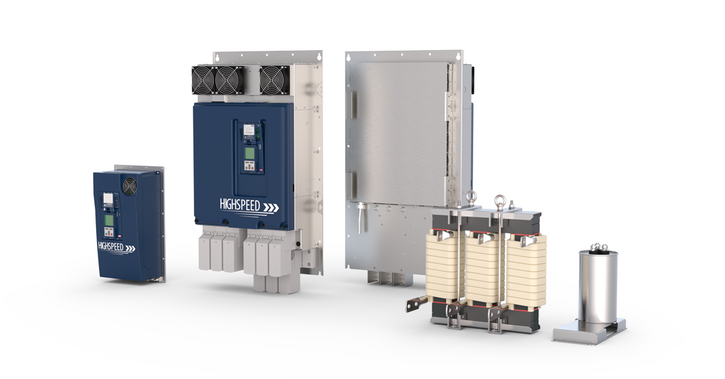 #DRIVETECHNOLOGY
Premiere: High-speed drives
For the first time, we presented our new high-speed drives – live at the sps. The drives are available in four housing sizes and have an output of 30 to 450 kW. Realise your high-speed application and benefit from high output frequencies of up to 2,000 Hz. The drives are available as liquid- and air-cooled versions and are optionally equipped with a special 3C3 coating for use in harsh environmental conditions. Implement high speeds in your application easily – from small machining spindles to turbo compressors.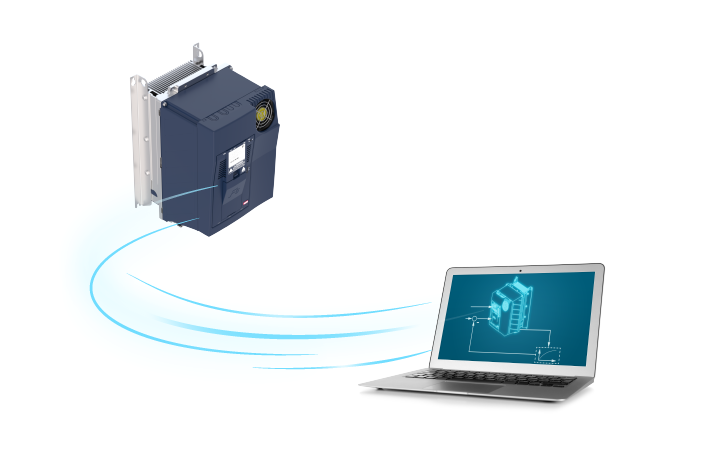 #DIGITALTWIN
Fast commissioning, reduced costs
Faults, such as programming errors in the control code, can always occur during commissioning. To prevent this in advance, KEB Automation offers detailed firmware simulation models of its own inverters for download in the TwinStore. The models can reduce the time required for commissioning by up to 90 percent.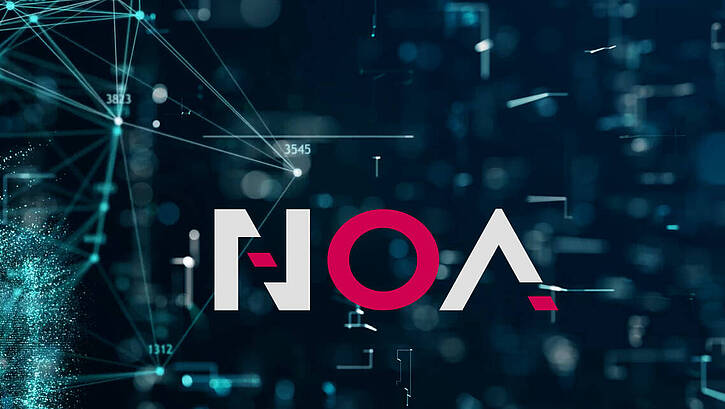 #IIOT
Open automation platform
For KEB, IIoT is more than just a buzzword. We implement the Industrial Internet of Things for machine and plant engineering as a complete solution: with NOA (Next Open Automation). This is a new, open platform based on microservices. It offers the possibility to design your own automation solutions. In addition to hardware and software products from KEB, the concept can be easily expanded. NOA will be available from 2024 and with HELIO, the X1 Panel and the C6 COMPACT controller, three exciting options are already available for your automation.

HELIO: The new management system for the next generation of machine and plant visualisation.
C6 COMPACT 3: Small dimensions, big performance – the embedded control for applications with low to medium complexity.
C6 X1 HMI Panel: Equipped with IP67 protection class and Power over Ethernet (PoE). The panel is designed for operating temperatures from -20 to 55 degrees Celsius.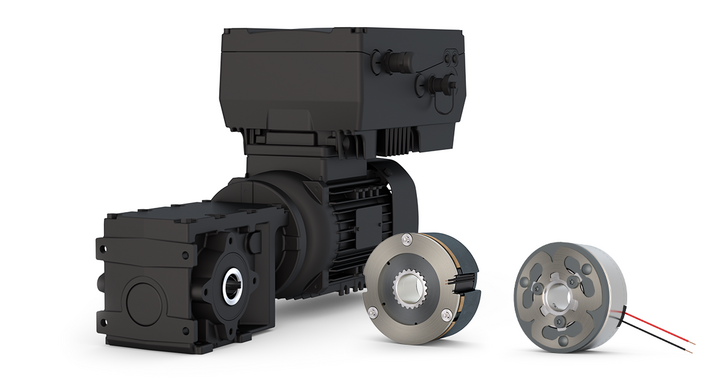 #MECHANICS
Powerful brakes and our 2-in-1 motor
At this year's sps, we presented two brake innovations for the servo motor at the same time: the very compact and powerful COMBIPERM P2 permanent magnet brake with friction-locking, backlash-free action. In addition, the COMBISTOP S1 is celebrating its premiere at the trade fair – a powerful spring-applied brake with fail-safe functionalities. For users of asynchronous geared motors we offer another innovation: motors in the power range from 0.37 kW to 7.5 kW, in which decentralised frequency inverters are directly integrated in the motor construction kit.

COMBIPERM P2: The brake is characterised by a compact design and requires comparatively little power with increased performance. Due to its construction, it can be used at temperatures as low as -40 degrees Celsius.
COMBISTOP S1: With the S1, high torque can be realised in a small space. In addition, many emergency stops are possible with the brake.
Motors with integrated inverter: Easy installation, compact design and high performance are good reasons for using the innovative 2-in-1 solution from KEB.
Current topics in the video
You were not at the sps or would like to go deeper into a topic? Then you should get to know the #TechTuesday. Our experts will inform you briefly and compactly about exciting topics from the field of drive and automation technology. Get an overview and register now for free.
Upcoming topics are, for example
Digital Twin on 5 December 2023
Brakes in intralogistics on 16 January 2024
Commissioning of the T6 APD on 6 February 2024
We have already published these and other webinars: