New Managing Director of KEB Automation in Switzerland
A new sales manager was also appointed
The Swiss subsidiary of the KEB Group, system provider of drive and automation technology, has a new managing director. In August 2023, Urs Bürge took over the management of KEB Automation AG, based in Pfäffikon. With Mehmet-Ali Sönmez, a new sales manager for Switzerland was also appointed.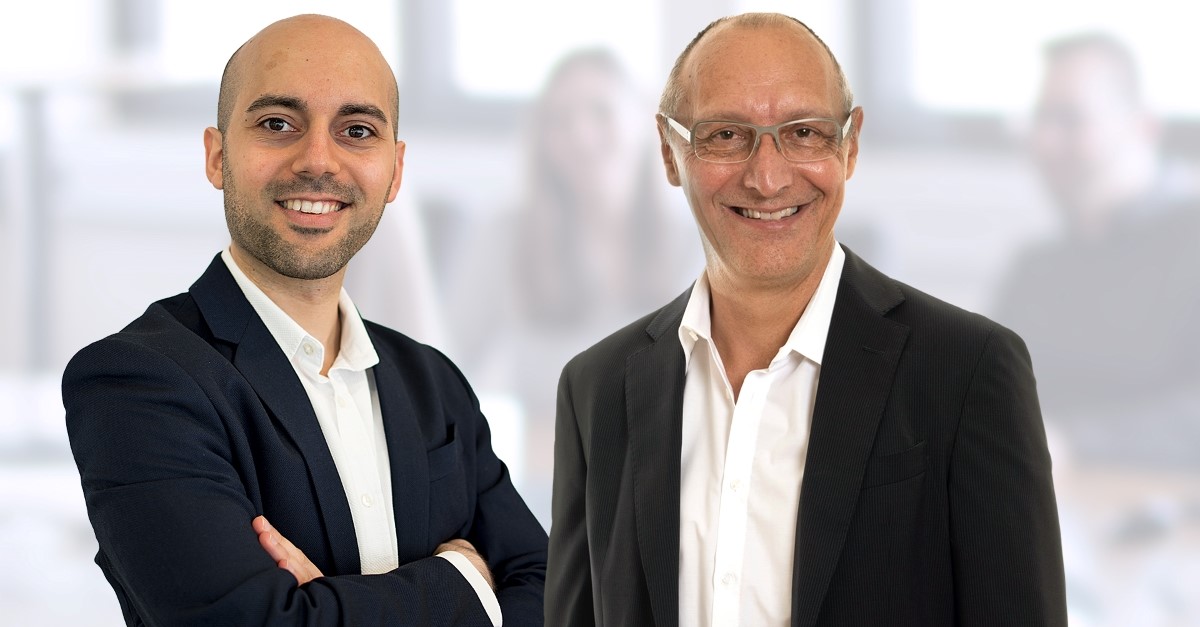 Bürge most recently held various management positions. Sönmez has been with KEB since 2020 and was responsible for regional sales in southwest Germany prior to his appointment as sales manager in Switzerland.
"I am looking forward to further expanding KEB's presence in Switzerland. The machine manufacturing industry is consistently evolving. With this in mind, we offer drive and automation solutions that keep pace with exactly this innovative process," says Bürge.
Sönmez adds: "Our task will be to find the appropriate solutions for individual needs. With our system solutions, which cover everything from inverters and motors to brakes, KEB has an offering that provides noticeable added value in numerous application areas."
"Urs Bürge and Mehmet-Ali Sönmez are experienced sales experts who know the market and the needs of our customers very well. I wish both of them every success in their new positions," says Thomas Peters, Head of Sales Electronics at KEB.
The team of the Swiss KEB Automation AG in Pfäffikon supports customers in all areas of industrial automation – from drive controllers, motors and brakes to new control solutions and the web-based HMI management system HELIO. Customers in French-speaking Switzerland are supported by the technical sales department in the Yverdon-les-Bains office.
Your contact at KEB Automation
Mehmet-Ali Sönmez
Sales Manager KEB Switzerland