Accessories
Drive Controllers
Choose the right accessories for your frequency inverter. In order for your devices to work efficiently, they must be optimally integrated into the drive system. Components such as cables and braking resistors are available for this purpose. For start-up and diagnostics tasks, various adapters and operators are used to communicate with the drives.
Operators - control panels
FOR THE COMBIVERT F6 DRIVE CONTROLLER
Single-axis inverters from the COMBIVERT F6 series have a diagnostic interface, on which a control panel – the operator – can be placed. This operator can carry out the following tasks:
Provide a user interface (keyboard and display)

Provide a diagnostic interface (USB or Ethernet)
There are three versions of the control panel:
Operator without an interface

Operator with an Ethernet interface

Operator with an USB interface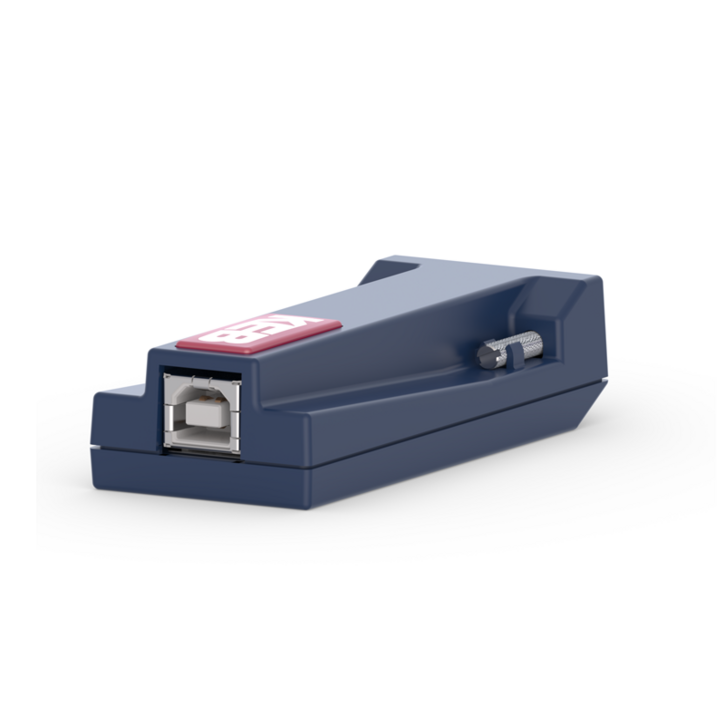 The USB serial adapter is used to connect KEB frequency inverters, operators or control systems with DIN 66019 or HSP5 interfaces to the USB port of a PC. It acts as a virtual COM interface on the PC side. The USB serial adapter is not a standard USB adapter, and acts as an interface converter in your automation environment.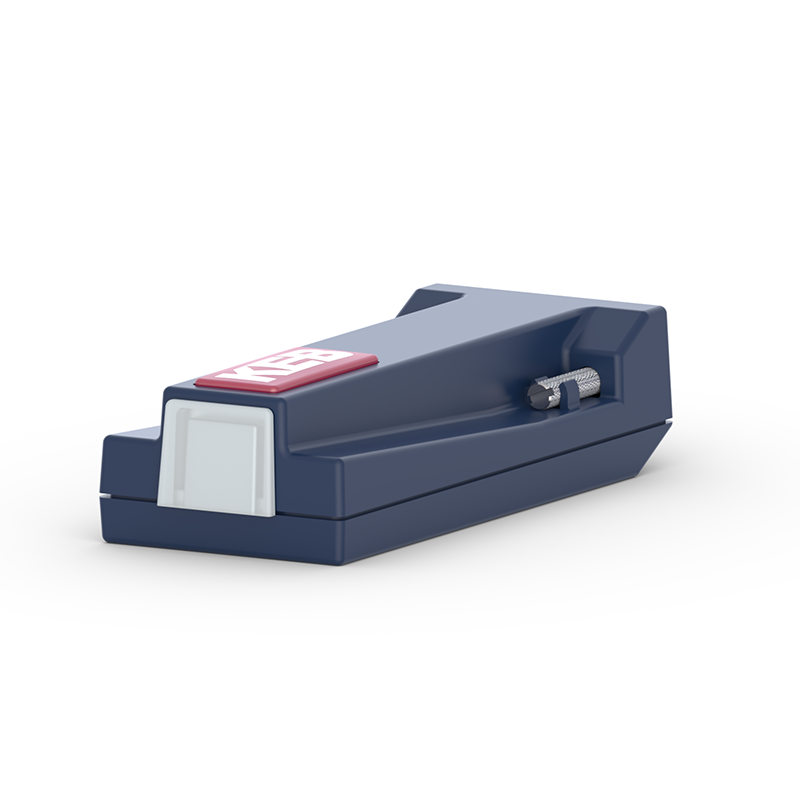 The Bluetooth adapter is used for connecting KEB drive controllers or operators with a DIN 66019 interface via Bluetooth using the COMBIVIS mobile app (supports COMBIVERT S6 and COMBIVERT F6), or the KEB Elevator app (supports COMBIVERT F5 with Lift Operator). This is not a standard Bluetooth adapter. It can only be used for communicating with KEB devices with the interface mentioned above. The user can view it in KEB's corresponding apps and it can be connected to them.

KEB's Bluetooth adapter enables transmission of serial data via a Bluetooth Low Energy connection within a range of max. 100 m. Due to the easy installation and the considerable range, the adapter is particularly suited to industrial applications.
KEB has a wide range of braking resistors available, which are suitable for your particular application, for use in systems with regenerative operation (for example, hoisting gear).
Braking resistors in aluminium housing for the lower power range

Braking resistors in steel tube housing for the upper power range

Universal ancillary units for high pulse loading

Compact, sub-mounted braking resistors for the absorption of lower pulse energies

Intrinsically safe variants and variants with integrated temperature switch available

Low noise emissions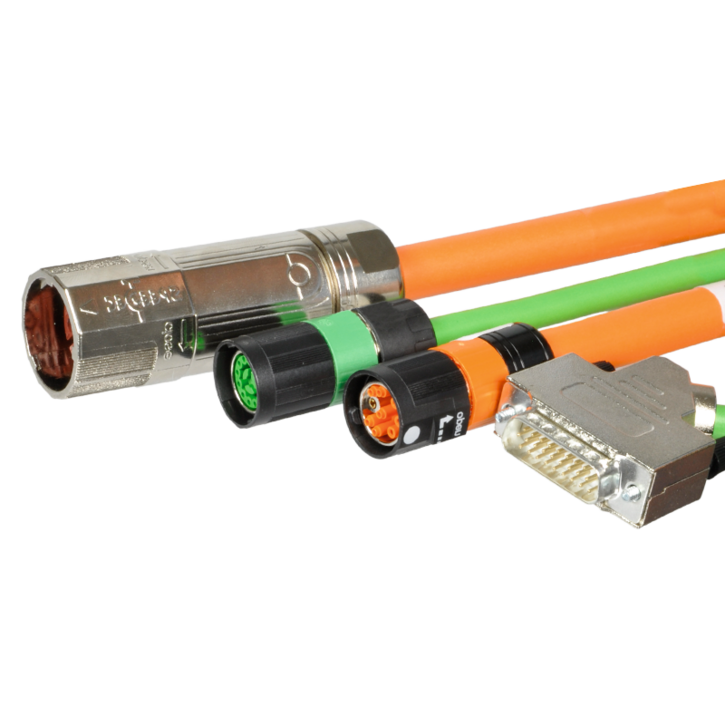 Power cable/encoder cable
The connection between the inverter and the motor, an integral component for system development, standardised for motor and inverter connections according to the respective pin assignment, suitable for routing in machines, available in required lengths (in multiples of 1 m).
Pre-assembled motor and encoder cable for easy installation

High-quality and flexible design for cable drag chains

Fast, tool-free assembly thanks to the Speedtec connector

Optimally-integrated screen connection

Available in lengths of up to 50 m