Frequency Inverter
COMBIVERT G6
The COMBIVERT G6 is a frequency inverter for controlled applications in the power range between 0.75 kW and 30 kW. No matter whether you have asynchronous three-phase motors or synchronous servo motors, the COMBIVERT G6 takes control, with absolutely no feedback. The modular drive platform and consistency ensure uniformity throughout the entire range. The COMBIVERT G6 also offers a communications and safety feature, designed for controlled applications, which meets the demands of modern frequency inverters.
Functional consistency across the entire power range

Classically controlled V/f operation and regulated operation without encoder feedback

For controlled operation of asynchronous and synchronous motors

Available with various fieldbuses

Integrated safety technology and network filter

Can be used in a wide range of applications
| Device variants | 1-phase 230 V | 3-phase 400 V |
| --- | --- | --- |
| Power range | 0.75 kW and 1.5 kW | 0.75 kW … 30 kW |
| Rated currents | 4 A and 7 A | 2.6 A … 60 A |
| Peak currents (60 s) | … 1.8 x In | … 1.8 x In |
| Control | Analogue/digital or bus communication | |
| --- | --- | --- |
| Bus communication | CANopen, IO-Link, EtherCAT oder VARAN | |
| Parameterisation interfaces | Diagnosis RS 485/2322 | |
| Parameterisation interfaces | Optionally integrated | |
| Functional Safety | STO optional with "SSM with level f=0Hz" | |
Softwarefeatures
U/f functionalities
Controlled operation without encoder asynchronous/synchronous machine
Brake handling
DC braking
Customer parameter group
Eight parameter sets, switchable
PID controller
Power-off function
and much more.
SENSORLESS CONTROL (SCL/ASCL/ASiCL)
Sensorless closed-loop operation and maximum dynamics – without lowering speed during load fluctuations. This is made possible by KEB's sensorless control methods ASCL (Asynchronous Sensorless Closed Loop) and SCL (Sensorless Closed Loop), regardless of whether asynchronous, synchronous, synchronous reluctance or IPM motors are involved. With ASiCL (Asynchronous single current closed loop), KEB also provides a complementary solution which ensures excellent shaft performance with high torque even in the low-speed range. The motor model also takes care of positioning during subordinate positioning tasks.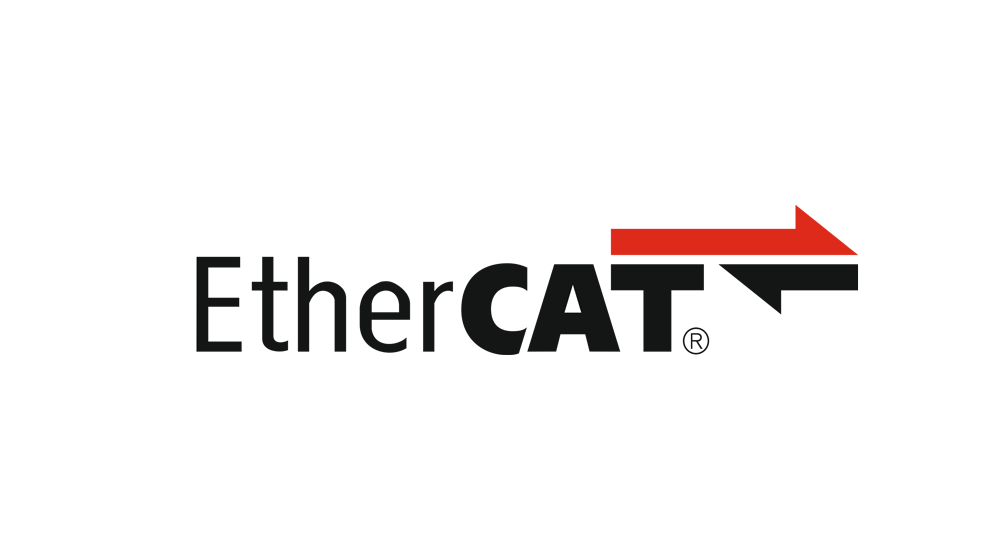 EtherCat
EtherCAT is a global field bus standard that is suitable for all applications. Field bus communication, including safety technology, combines performance with universal availability – and is impressive due to its widespread market acceptance. Inexpensive and easy to implement, EtherCAT is the quickest industrial Ethernet technology. The communication profiles CAN over EtherCAT (CoE) and Ethernet over EtherCAT (EoE), as well as the CiA402 drive profile (IEC 61800-7), are integrated. Functional safety is also an integral component via FailSafe over EtherCAT (FSoE).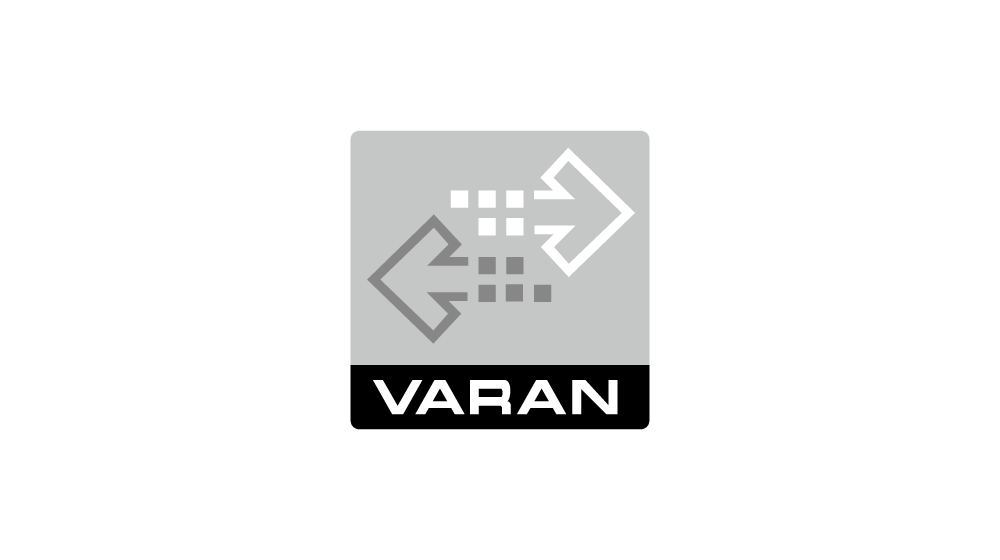 Varan-Bus
In many cases, injection moulding technology requires a high-performance real-time Ethernet. The VARAN bus system is suitable for this, andthis and can be implemented inexpensively and easily. A short VARAN data frame constantly checks the data for validity. Systems and machines can be connected in real time with the Ethernet. VARAN provides great flexibility and ensures a high level of availability – which is the ideal basis for use in plastics machining and processing. In addition to VARAN, the F6 and S6 drive controllers also offer other common bus systems such as EtherCAT, PROFINET or POWERLINK.
Functional safety
Electrical machines and systems are subject to increasingly stringent safety requirements. Simplify your safety concept with the KEB drive controller's integrated safety functions. Speeds, positions and various other functions are monitored directly in the drive electronics. The KEB safety control integrates the requirements of safety technology into the functional control environment. Safe communication with the control level serves as a widely used and established FSoE (Safety over EtherCat) solution – alternatively, communication via ProfiSafe is also available. In addition to, or instead of, a safe field bus system, individual safety functions can also easily be switched on and off via digital inputs. With the certification of sensorless safety functions, in some cases speed-related functions can also be implemented without a sensor system.
In use in these areas of application