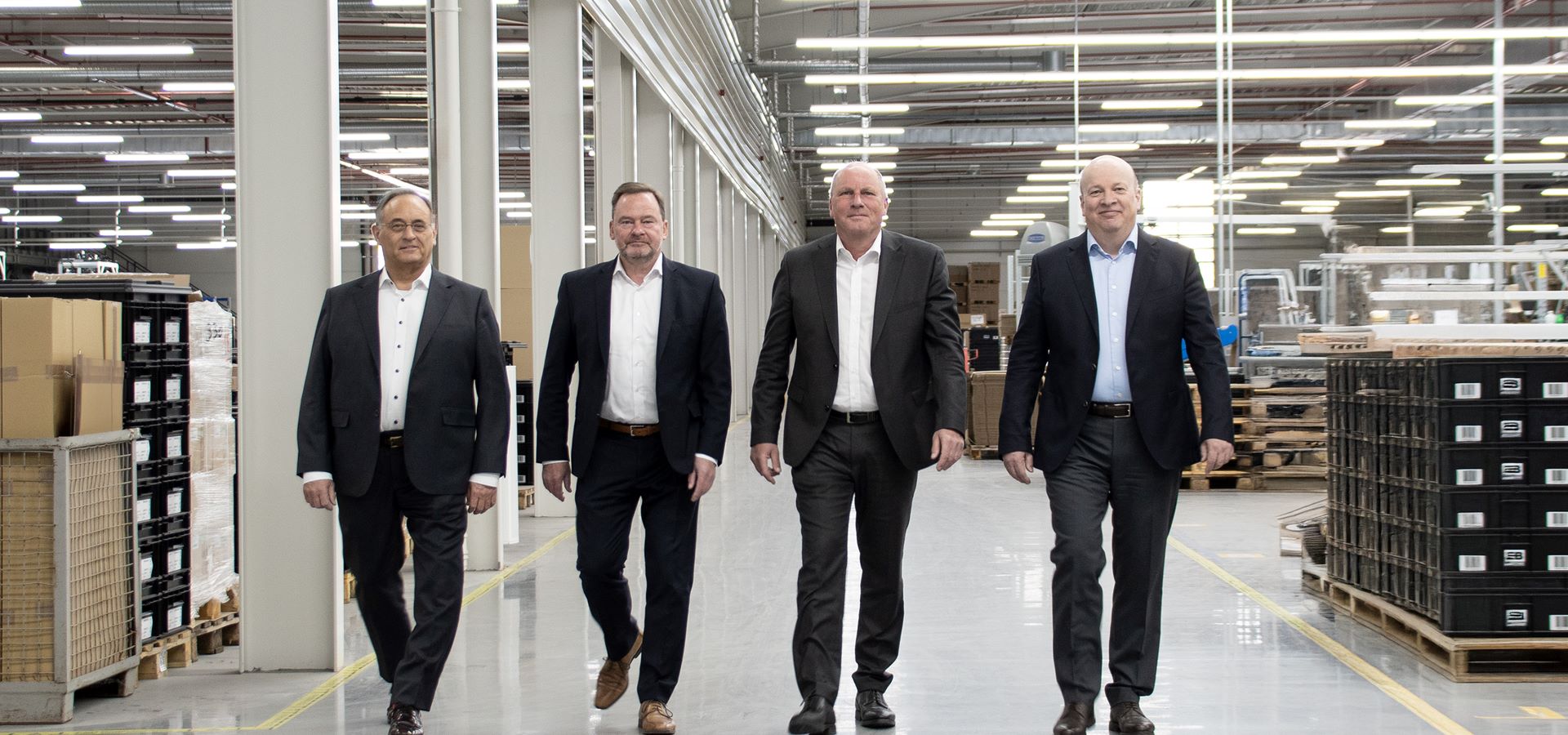 COMPANY PROFILE
Managed by its owners, responsible and with a strong team spirit, KEB Automation has always had clear values and principles that shape its innovative work and the company profile as a whole.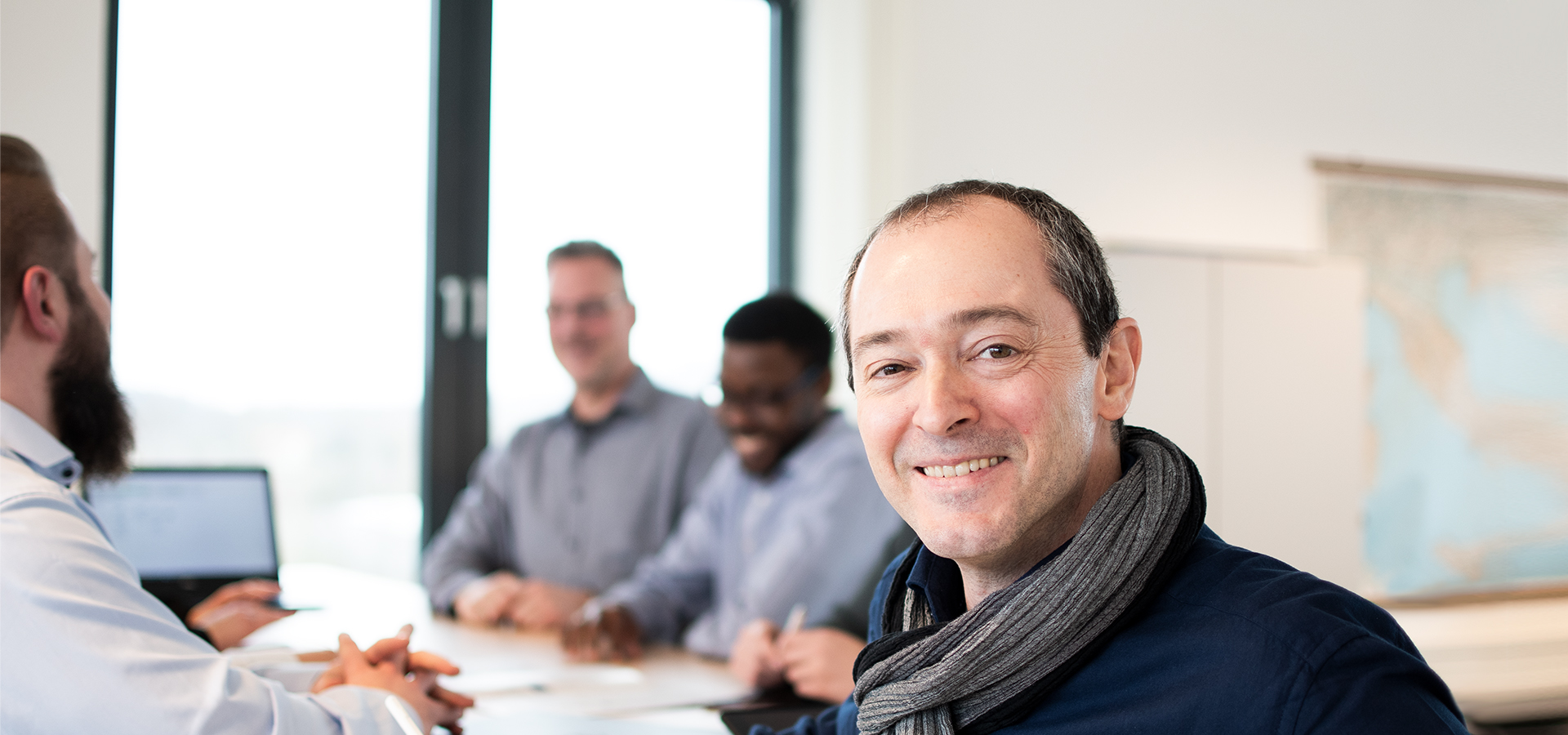 CORPORATE GROUP
With one headquarters, eleven subsidiaries and several international representative offices, over time the KEB Group has developed into a company that is in demand internationally.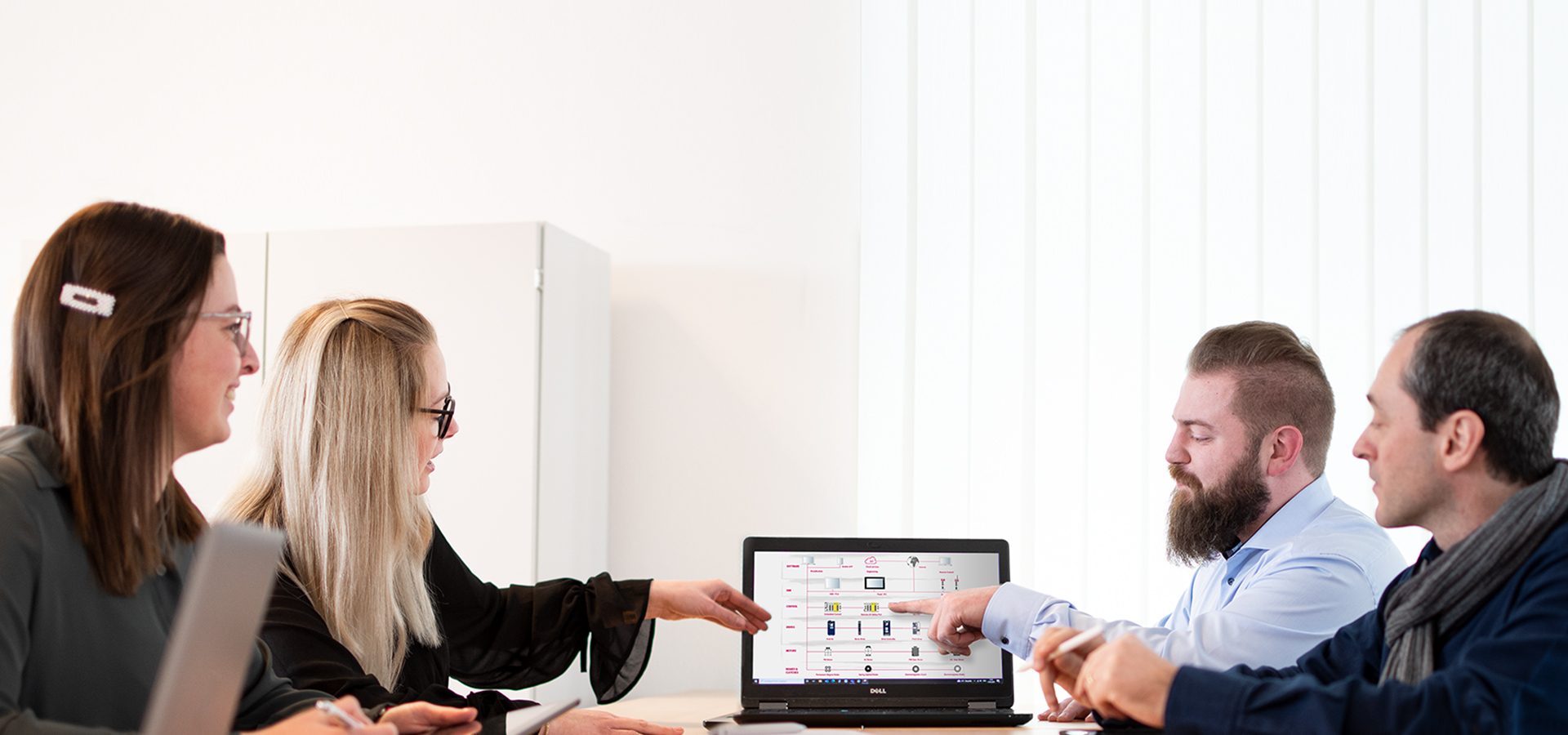 SYSTEMS SUPPLIER
A systems supplier for a wide range of applications, we provide machine and plant manufacturers with high-quality drive and automation solutions from a single source.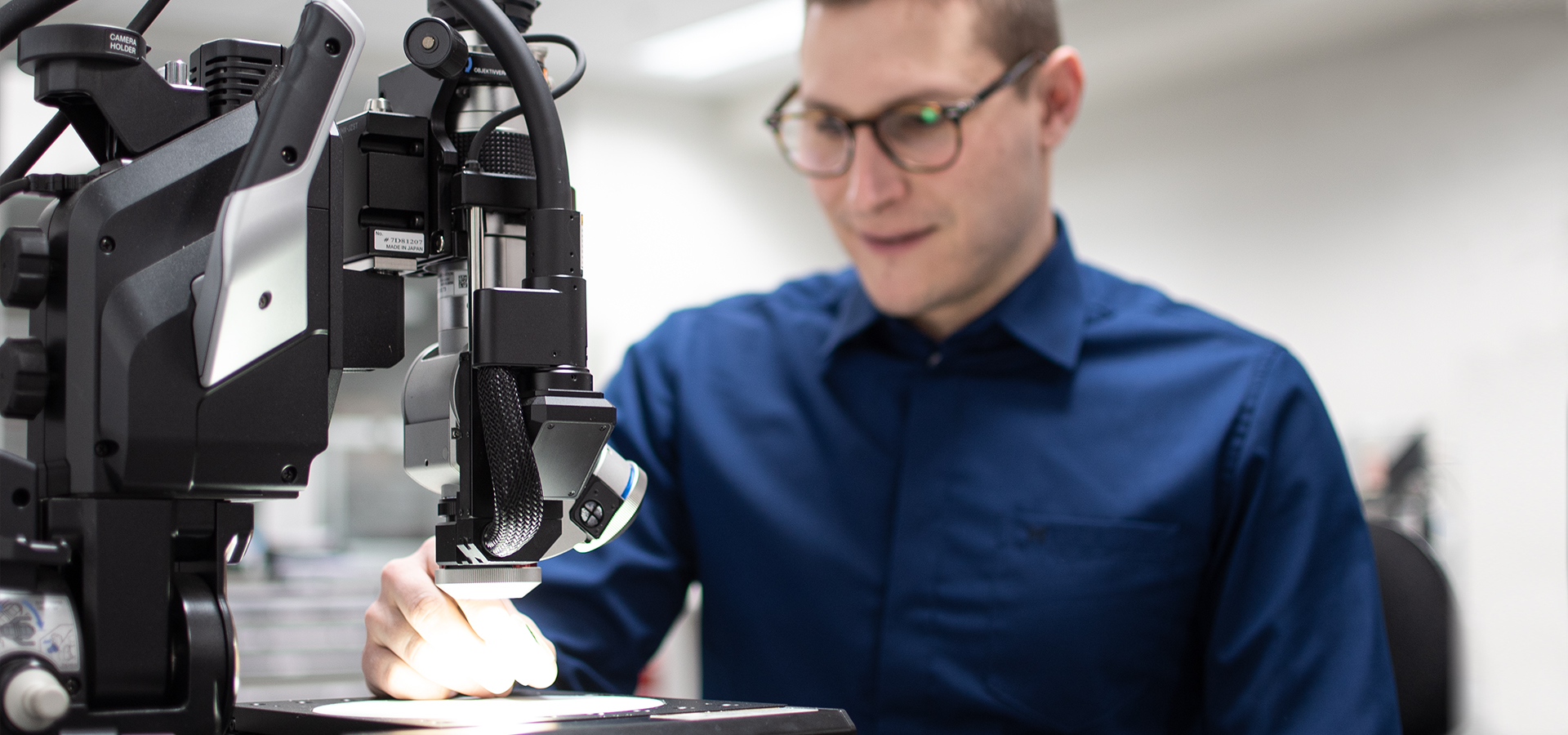 QUALITY STANDARDS
The KEB products are certified according to standards and guidelines. For customers, this means enhanced safety and the assurance of receiving high-quality products.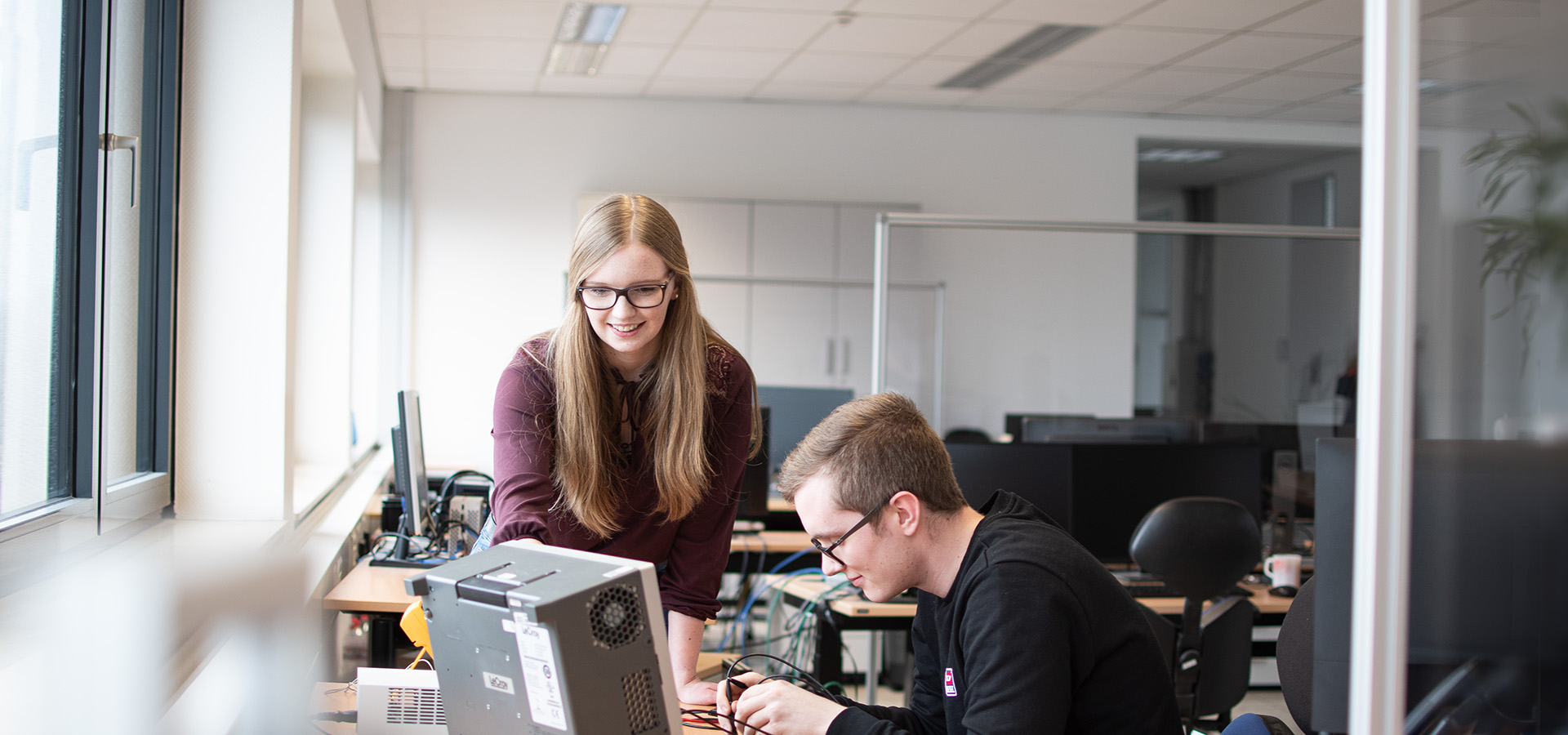 RESEARCH AND DEVELOPMENT
The company places great importance on research and development. This is demonstrated, among other things, by KEB Automation's countless active partnerships and memberships.
Company Profile

Company Group

Systemprovider

Quality Standards

R&D
What and who is KEB Automation? The company is synonymous with high-quality drive and automation solutions from a single source. All this is underpinned by values and attitudes that are lived out in practice on a daily basis. Against this backdrop, KEB has succeeded in developing into a globally active systems supplier over its roughly 50-year company history. Maintaining highest quality standards and focusing on the areas of research and development have always been important constants.
GET TO KNOW KEB AUTOMATION HERE