3 Questions on... new efficiency rules for electric motors
What KEB customers need to know about the regulations
New efficiency rules for electric motors will take effect in the EU from July 2023. The aim: to reduce electricity consumption and thus strengthen climate protection. Motors in various power ranges are affected by the eco-design regulations. Daniel Lehmann, Product Manager Motors at KEB, explains what exactly lies behind the regulations and what effects they have for users of KEB motors.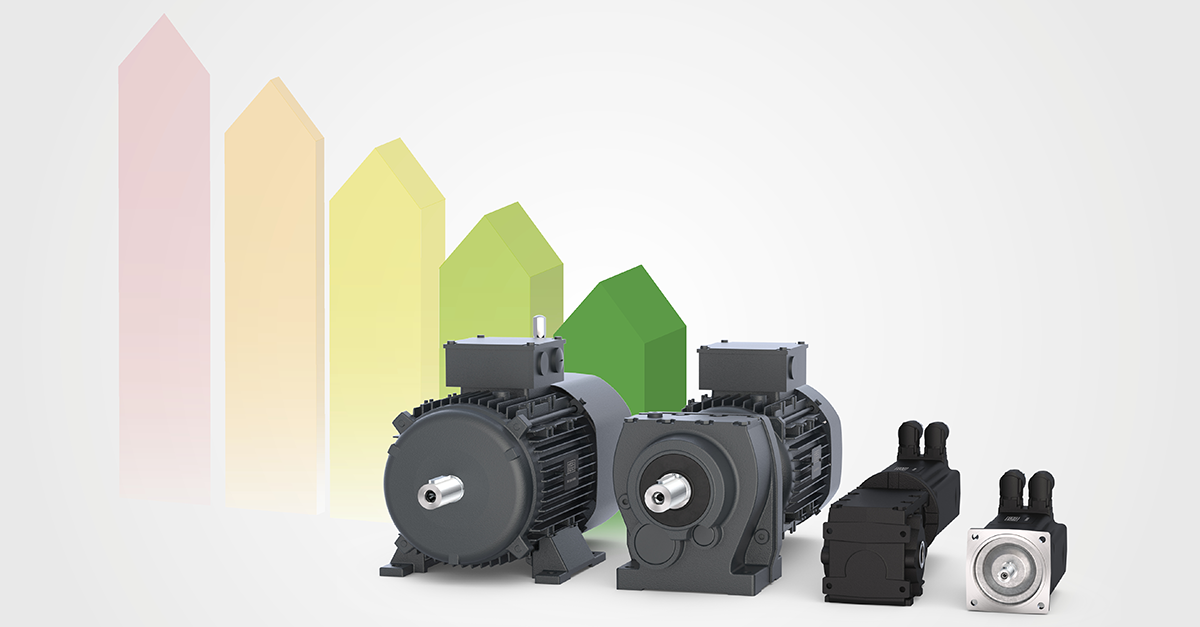 To what extent are users of KEB motors affected by the new regulations and what should they do?
Basically, the eco-design regulations are binding for all manufacturers and suppliers who place electric motors on the market in the EU. However, there is good news for KEB motor customers. The majority of the motors in KEB's portfolio already meet the requirements that will apply from 2023 or are not affected by the regulations. For example, our synchronous servo motors are designed to be efficient per se and are therefore not subject to any new regulations. For single-phase and Atex motors, we offer solutions that meet the stricter EU eco-design directives. Should our customers have any further questions regarding the new regulations, we will of course be happy to answer them at any time.
What exactly do the efficiency regulations imposed by the EU say?
At the core of the regulation is the efficiency of the motors, categorised according to IE classes. A tightening of the rules in this regard already came into force in July 2021. According to this, motors with a power of 0.12 to 0.75 kW had to fulfil the IE2 obligation and motors in the power range of 0.75 to 1,000 kW had to fulfil the IE3 obligation. On 1 July 2023, a further step in the regulation will now take effect: three-phase asynchronous motors from 75 to 200 kW must comply with the IE4 class, with brake motors and drives for the Ex area being exempt. In addition, the scope of the efficiency rules will be extended to single-phase motors and Atex motors, which will then have to meet the minimum efficiency required by law.


What is the background to the new requirements for electric motors?
According to the European Commission, there are currently around eight billion electric motors of all sizes in use in the EU area alone. They consume a significant part of the total electricity generated in the EU. Against the background of limited resources and advancing climate change, there have been increasing demands on the efficiency of three-phase motors over the course of time. The resulting low power consumption protects the environment, and users of the motors can also make noticeable financial savings. The amount of savings depends on the power, efficiency and running time of the efficiently designed motor.
Your contact at KEB Automation