Ennova: New partner in Brazil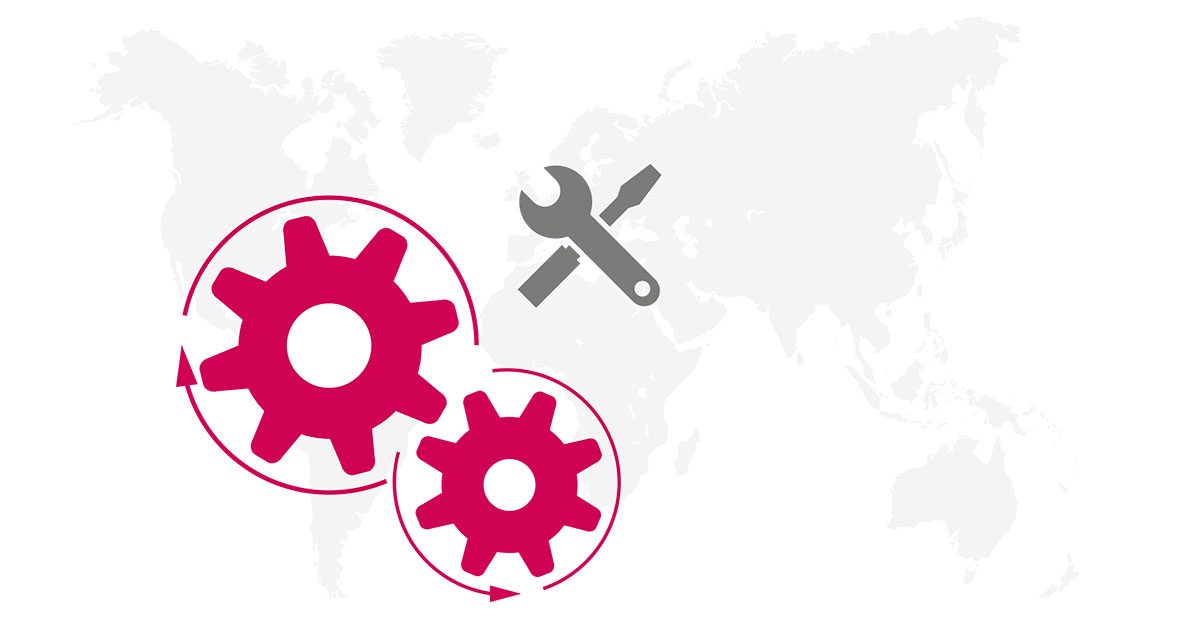 Drive technology and service for South American customers
As of now, Ennova will take over the KEB service business from the previous partner in Brazil. In addition, Ennova will also distribute new products and retrofit solutions. "We are looking forward to working closely with Ennova", says Christian Olschewski, KEB Head of Service. The team at the Barntrup headquarters will work closely with the young and dynamic company.
"One point that convinced us is that Ennova already has long experience with our products", says Olschewski. Ennova founder Leonardo Lopes already has over ten years of experience in the repair and support of KEB products in Brazil and his colleague Douglas Beraldo has also been familiar with the KEB portfolio for several years.
The contact details of the new service partner can be found as usual on our website.
Your contact at KEB Automation