KEB Automation and HMI Project combine their competences
An intuitive HMI management system is in the works
KEB Automation, system provider in drive and automation technology, and the design and software specialist HMI Project will work together on a solution for innovative Human Machine Interfaces for industrial applications. The new HMI management system enables both the simple and, above all, fast creation of web-based applications without programming knowledge as well as openness for customer-specific extensions. "In this strong partnership, both sides let their entire know-how flow into the development. Our goal is: maximum benefit with minimum effort for the user," says Curt Bauer, CMO at KEB.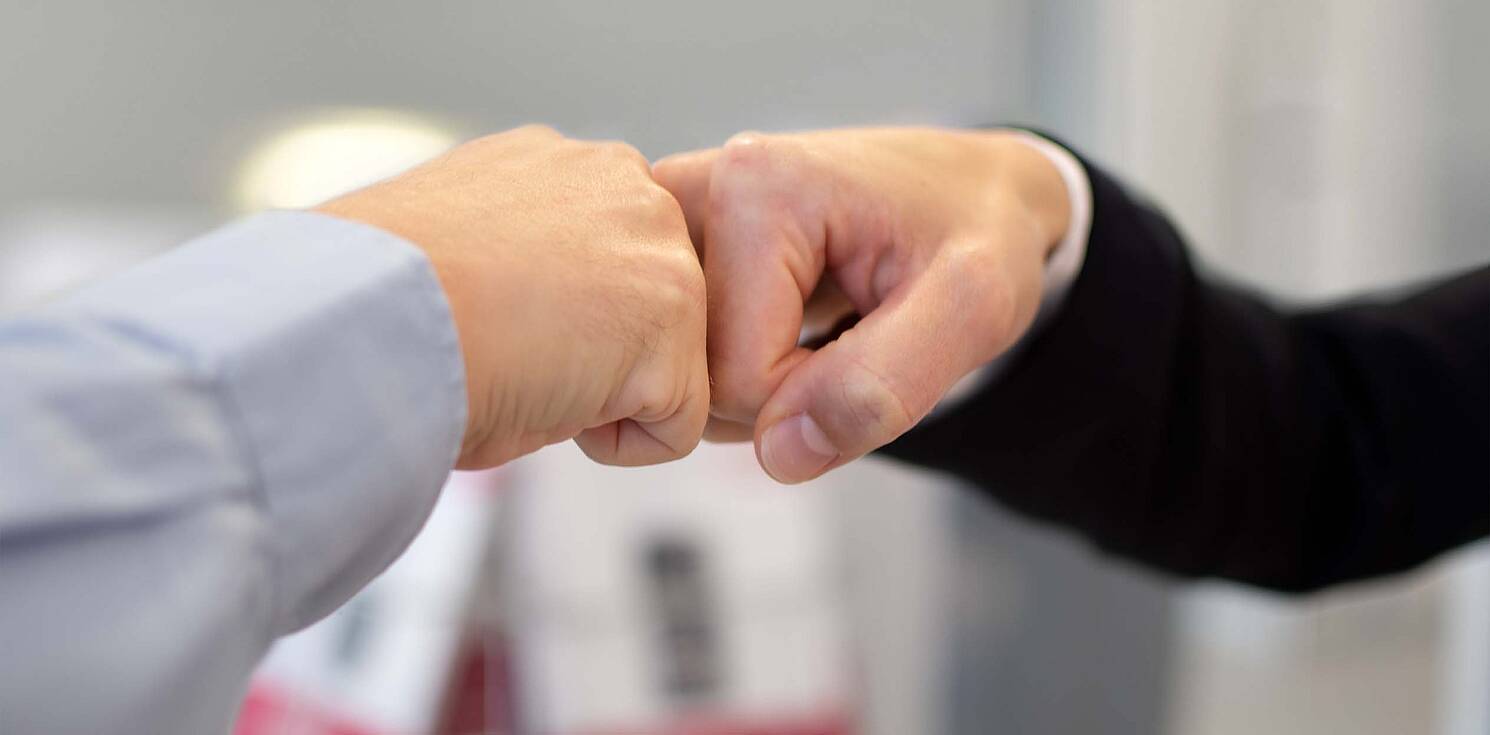 Just as a content management system radically simplifies the production of websites, the new HMI management system supports the creation of HMIs in a unique way and revolutionises the development workflow. Markus Buberl, Managing Director of HMI Project, says: "Our product is characterised by a high level of user-friendliness. The project templates we have designed guarantee high-quality design and fully automatic responsiveness on various end devices. Users of our system configure instead of programming." Uwe Huber, Head of HMI Development at KEB, adds: "Whether at the machine, on a tablet, smartphone or desktop - the HMI is immediately available everywhere. This makes the testing of machine functions much more flexible in practice."
KEB Automation offers the complete range of options for future-proof automation - from IIoT solutions, HMIs to controllers and drives to motors, gearboxes as well as brakes and clutches. Family-run since 1972, the KEB Automation Group is active worldwide with over 1,500 employees in twelve subsidiaries and more than 50 partners (as of 2021).
The Wuerzburg-based design and software specialist HMI Project celebrates its tenth anniversary this year. The 17-member team around the founders Markus Buberl and Christian Rudolph is particularly at home in the field of automation and mechanical engineering and has won several well-known industry awards.
If you have any questions about the cooperation, please contact Uwe Huber (KEB Automation, on the right) or Markus Buberl (HMI Project):
www.hmi-project.com
Your contact at KEB Automation