KEB Automation Italia appoints Marino Crippa as new managing director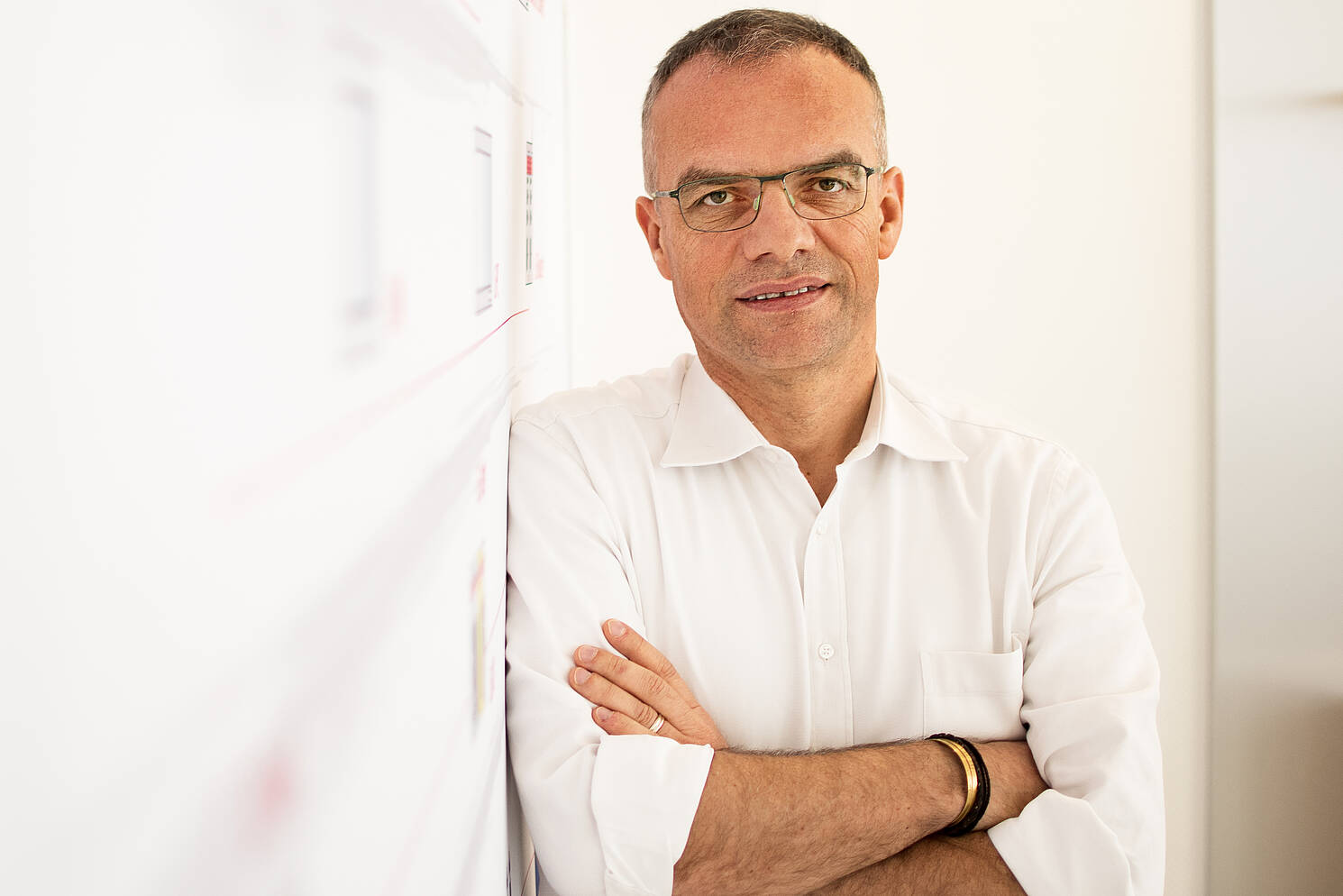 On 27th of April 2022 the Board of Directors of KEB Automation Italy was held to define the new management. Marino Crippa (former marketing and sales director of KEB Automation Italia) has been appointed Managing Director, succeeding Andrea Menegale, who has reached his retirement.

The Board of Directors thanked Menegale for the successes achieved during his term of office and for the support he will give to the company for the handover in the upcoming months.
Crippa's appointment also renewed the Board of Directors, which is now composed as follows: Marco Sala (Chairman), Marino Crippa (Board Member and CEO) and Vittorio Tavella (Board Member).

Marino Crippa said: "I would like to thank the Shareholders and the Board of Directors for the trust they have placed in me. I feel strongly motivated and ready to take on this great challenge, as we have set new ambitious goals, in a market where KEB Automation Italia is taking on an increasingly important and innovative role. Thanks to the skills of KEB Italia, gained in 50 years in the field of industrial automation, to the results achieved by my predecessor and especially thanks to the support of my team, I am sure that we can achieve our important growth targets".
Graduate in Electronic Engineering from Politecnico in Milan, Crippa began his career at Nokia as a project manager. He then moved to the Bosch Group, in the industrial automation sector, where he held roles of increasing responsibility in product management, sales and marketing, with significant experience in the information systems area. Since 2011 he has been closely following the evolution of the digitalization of manufacturing both for business and institutional scope as a member of Federmeccanica task force, of the steering committee of the intelligent factory cluster and is an active part in the establishment of MADE, competence center of the Politecnico in Milan.

In 2020 he moved to KEB Automation Italia as Marketing and Sales Director.