In order to be able to automate machines with CNC functionality individually, a high degree of flexibility is often required in the application design. With a unique system, KEB Automation offers the possibility to bring together the worlds of CNC and PLC (Programmable Logic Controller). Based on the proven CNC kernel from ISG in combination with the CODESYS-based KEB control, users benefit from the highest precision and distinctive functional diversity.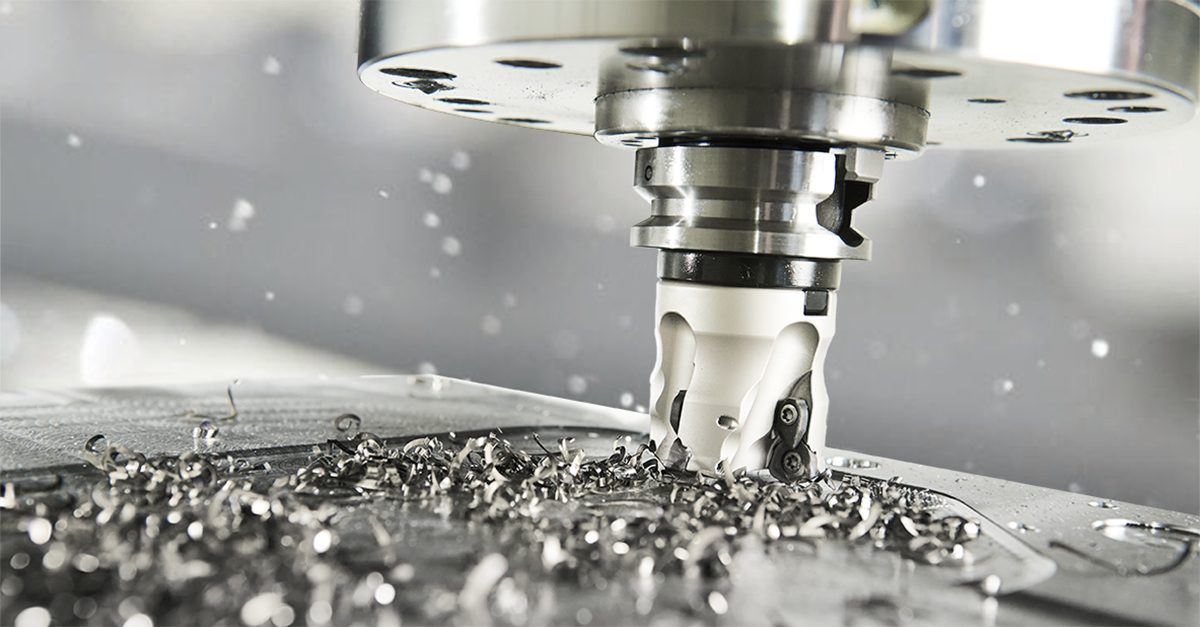 CNC machines are a well-established part of many production processes and often build the basis of efficient, automated manufacturing. Behind the workpieces that are produced here is a process that operates under various parameters and must demonstrate maximum precision. Improving this process is the goal of a system from KEB that makes CNC a fixed, integrated component in the available PLC controls. As a result, the processes between CNC and PLC run more synchronously than before - with noticeable positive effects on efficiency within the application.
CNC integrated in the machine control means that users are provided with all instruments for individual automation solutions bundled in one tool from KEB. The CNC application is automated in KEB's familiar IEC 61131-3 development environment and thus builds on the customer's existing know-how. In no time, machine and CNC control become a powerful unit.
High-end solutions for CNC
One of the advantages of a solution provider like KEB lies in the optimal coordination of hardware and software components. With the CNC kernel, a high-end CNC solution is available that is created for complex requirements. The CNC kernel was implemented here on real-time capable IPC controllers. Systems with up to 64 axes are possible for the realisation of a CNC application, whereby the number of axes or channels can be increased depending on the requirements. For this purpose, extensive function packages are available and the user can access a database with various transformations.
KEB's open tools give CNC machine manufacturers the option to customise their solutions without having to sacrifice CNC functionalities. The system is set up flexibly and in a user-friendly manner via the KEB automation software COMBIVIS studio 6. The object-oriented design of the programme makes it particularly easy for users to configure axes and channels to fit exactly.
Your contact at KEB Automation
Michael Zacharewicz
Head of Product Management and Systems