Ready to install for fire protection applications
Compact geared motor and brake
Due to the mechanical design of the KEB brake COMBINORM - integrated in the motor ready for operation - "abs" can install its own devices to control the closing speed. In addition, "abs" developed modules can be integrated into the control system via the connection concept. Protective hoods complete the unit. The hold-open system (FSA) required for this fire protection system also consists, for example, of power supply, release device and manual release button. Through this joint development the motor is modified according to the requirements of "abs".
Compact mounting of the motor
In the endurance test for type approval, the geared motors are subjected to a load in a materials testing institute and run through over 200,000 cycles. Approved by the German Institute for Civil Engineering (DIBt), the magnetic brake is then part of the locking device. External quality monitoring is carried out by "VdS Schadenverhütung".
In order to be able to operate all door systems and kinematics, identical motor technology is combined with different gear types. In addition to helical gear units, flat gear units and bevel gear units are also used. This results in assembly options adapted to the door system.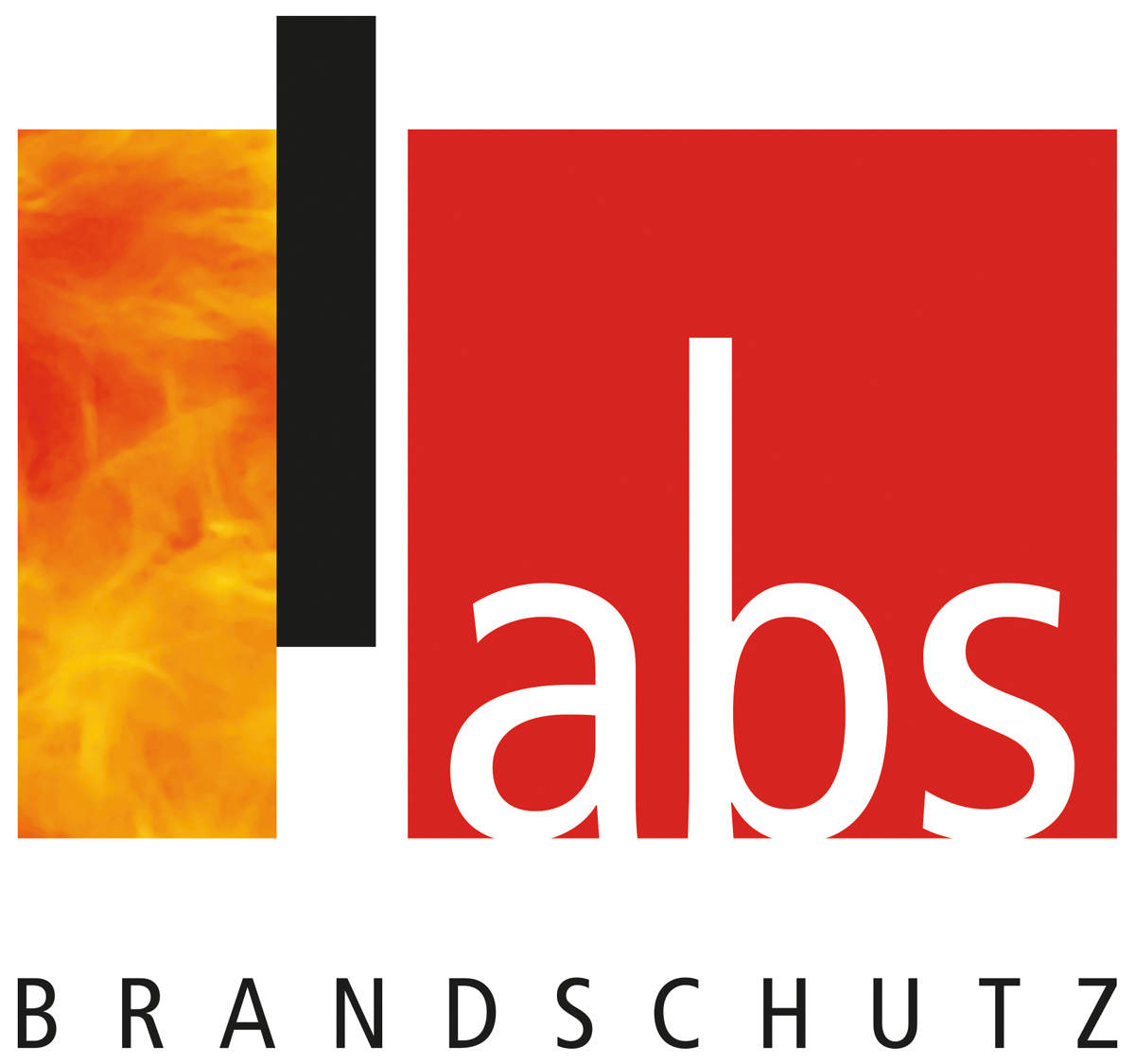 A special feature is the compact mounting of the motor to the gear unit. For "abs", the usual mounting adapters (IEC standard) are not used. In addition to the reduced overall length, the otherwise necessary connection technology is no longer required. The assembly of the brake in the manufacturing process of the geared motors results in a preset system - "ready to use". The adaptation option for accommodating additional eddy current brakes is prepared.
In addition to the "abs System", the COMBINORM B brake has its own DIBt approval for use in parking devices and systems for fire protection closures – in parallel to this it is also available for the COMBIPERM P1 permanent magnet brakes.
Your contact at KEB Automation