"We want to make a difference"
Interview with Mark Checkley, Managing Director KEB UK Ltd
Since September 2021, Mark Checkley has been responsible for the business in the United Kingdom as the new Managing Director of KEB UK. In this interview, he talks about his recent role and company's future in a market that presents special challenges. He also explains what is important to him personally when working with colleagues and customers.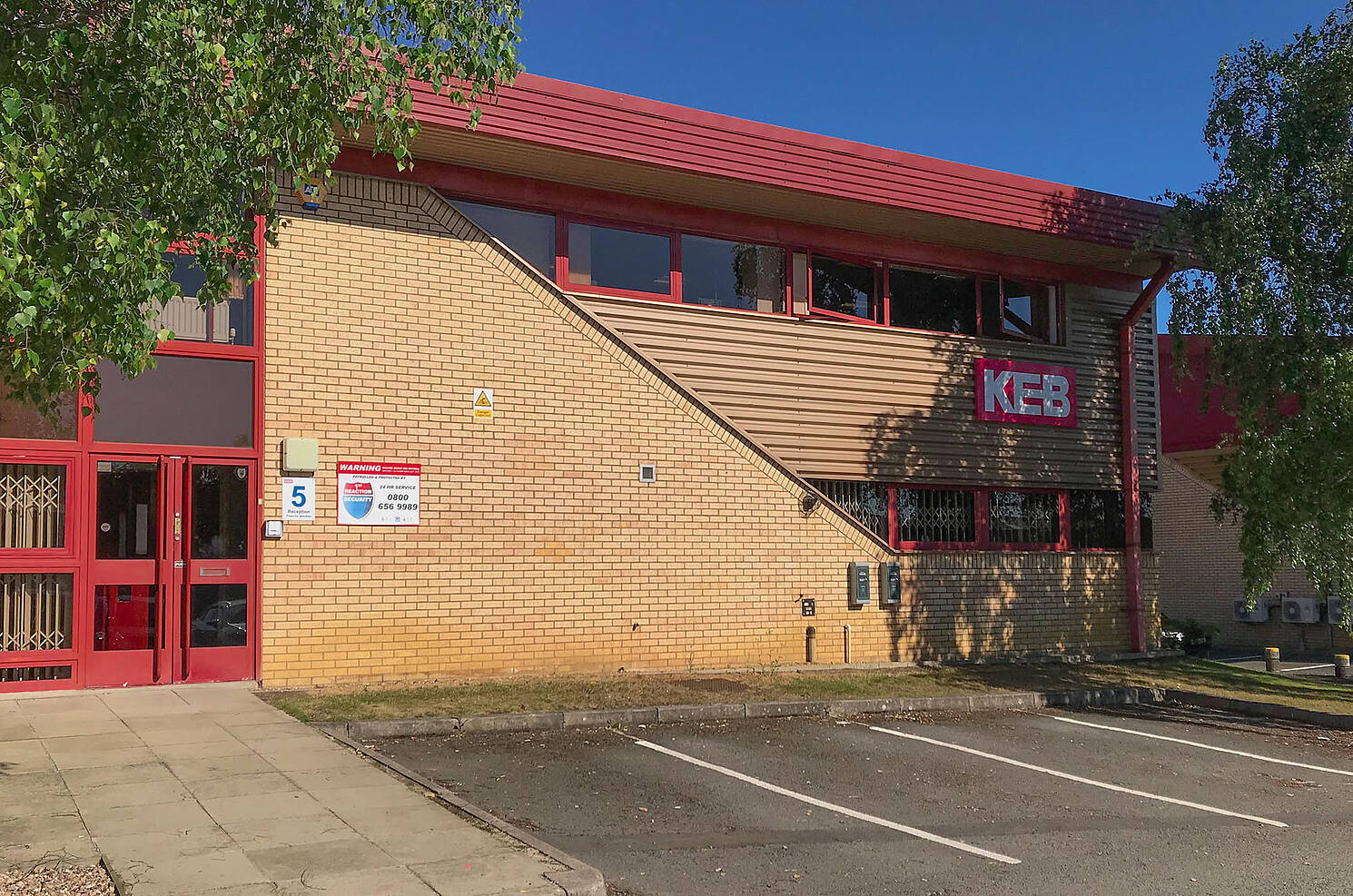 What are KEB Automation's strengths and who should know about them?
I feel KEB strengths are twofold. The first is the wide portfolio we offer, the majority of which KEB design and build inhouse. The second part is the years of knowledge our staff at KEB have built up of these products and how they are used in numerous applications. This enables us to help and advise our customers during the design cycle, enabling them to best realise a solution meeting their market needs and compliances. Who should get to know KEB? I think anyone who can use or propose KEB as a provider, especially if they want to help their company grow by utilising high-performance automation and drive technology.

What are the specific challenges in the UK market?
There are the usual challenges that many companies face in the UK – current economic situation, moving on from the effects of the Coronavirus and the furlough scheme, changes in regulations following Brexit. Specific to KEB UK is that we are not yet sufficiently known on our full range and related experience. There is also a general reluctance for engineers and companies to engage in conversations early in the design cycle or to even look beyond their immediate supply base. Our single biggest challenge is early engagement within the design cycle with new OEM's.
What role do you see for KEB UK in the UK market?
We have some great technology, and we want to constantly promote them in the UK to ensure growth. Our role is to be a recognised and respected supplier with great support, at all stages of design through to delivery and with products in the field for more than ten years, in aftersales service and support. This will be developed through our new UK sales team.
What do you want KEB UK to focus on in the future?
Our product development helps define this. The developments in our generation 6 inverters will be a focus. Since these are very diverse, the areas of application are also wide-ranging: from air management to the process and packaging industries, recycling and renewable energies, and even a really interesting area, emobility. This will be alongside our continued work on our mechanical side of brakes, clutches and geared motors, include customisation and value added. We have a complete automation solution portfolio, so it's working with customers to highlight & show the units that will most assist them in achieving their goals.
What is important to you personally for a good cooperation – with colleagues and with customers?
For me its attitude and openness. If we all have a realistic positive attitude, with a desire to make an improved difference, couple that with openness, it's amazing what good cooperation can achieve and how you then notice when you're not getting it.
I feel that ensuring the facts and situation is made clear – with colleagues and customers so defining the real options and timeframe involved (even if it's different to what's requested) will improved communication & cooperation as well all work together for the same goal.
We all want to make a difference, trusting and relying on the people we work with is the best way.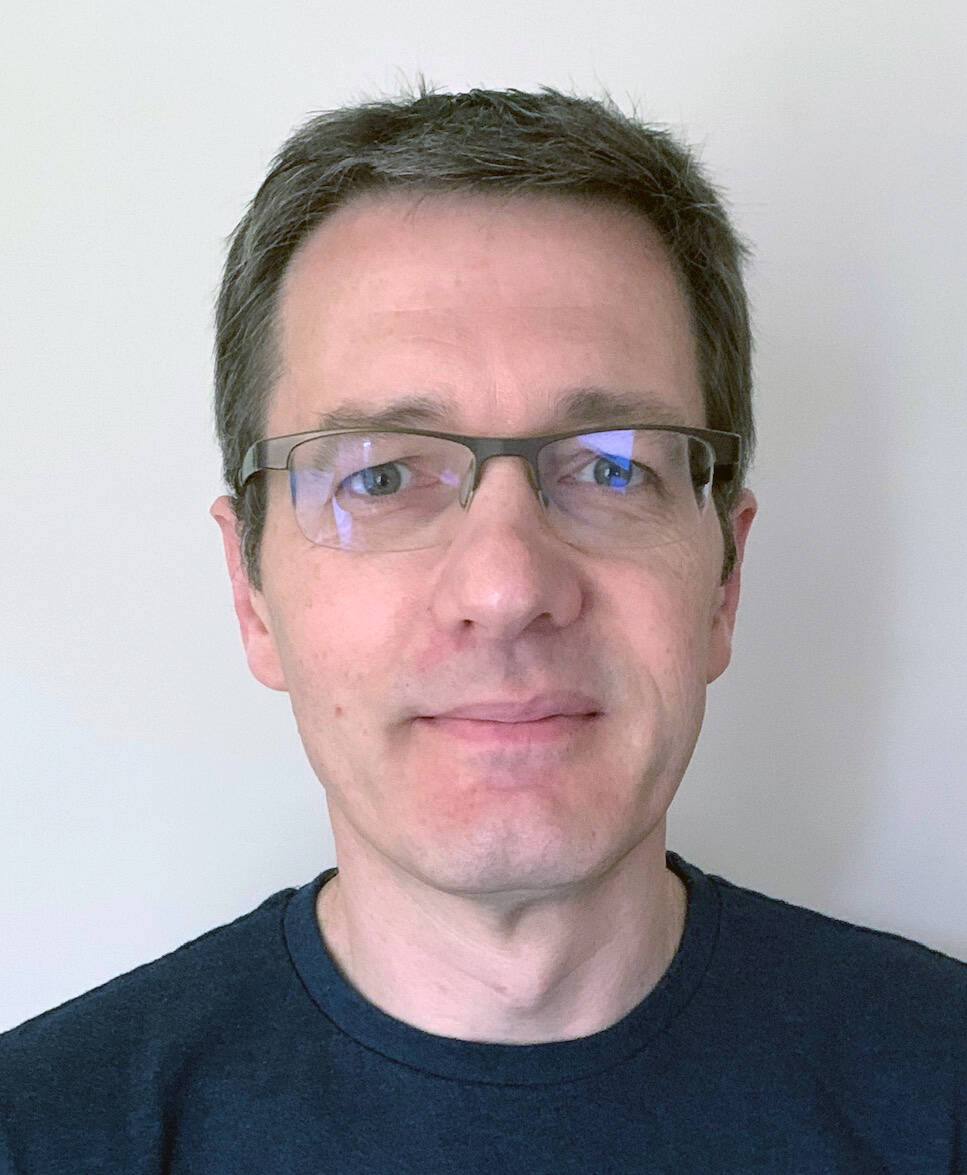 Since Graduating in Electrical Electronic Engineering, Mark Checkley worked in the Automation industry for 29 years. He started as an Application Engineer and has worked as a Sales Engineer, Business Development Manager, Sales Manager and Sales and Market Manager, all within well-known Automation companies. The past 5 years he has been with KEB focusing on the Sales and Marketing. "This new opportunity is a great challenge to help guide and grow the company for the foreseeable future", says Checkley.