KEB AUTOMATION AT INTERLIFT 2023
Drive solutions for elevators and escalators
The interlift in Augsburg, as the world's leading trade fair, is the first address when it comes to elevator technology. And KEB Automation will also be there this year as system provider of drive and automation solutions. We are pleased to present our product highlights for your lift application: From October 17 to 20, 2023 at our booth 5019 in hall 5.
Our experts will be pleased to advise you at the interlift – and at any time by e-mail.

OUR HIGHLIGHTS FOR YOUR LIFT
Starting in 1988, KEB was one of the first inverter manufacturers to provide variable frequency drives to the Lift market. KEB has continued to be an established partner for elevators and escalators, especially in the US market. At Interlift 2023, KEB Automation will present new products highlights use to drive your lift applications efficiently, safely and with high precision. Here we give you a first overview.
PREMIERE
LIFT DRIVES: COMBIVERT F6 AND S6

The COMBIVERT F6 and S6 Drive Controllers - enhanced with special lift functionality. A dedicated software package designed for elevator operation, ensures maximum safety and benefit from additional functionality. The drives are capable of controling geared motors and gearless drives as well as hydraulic drives.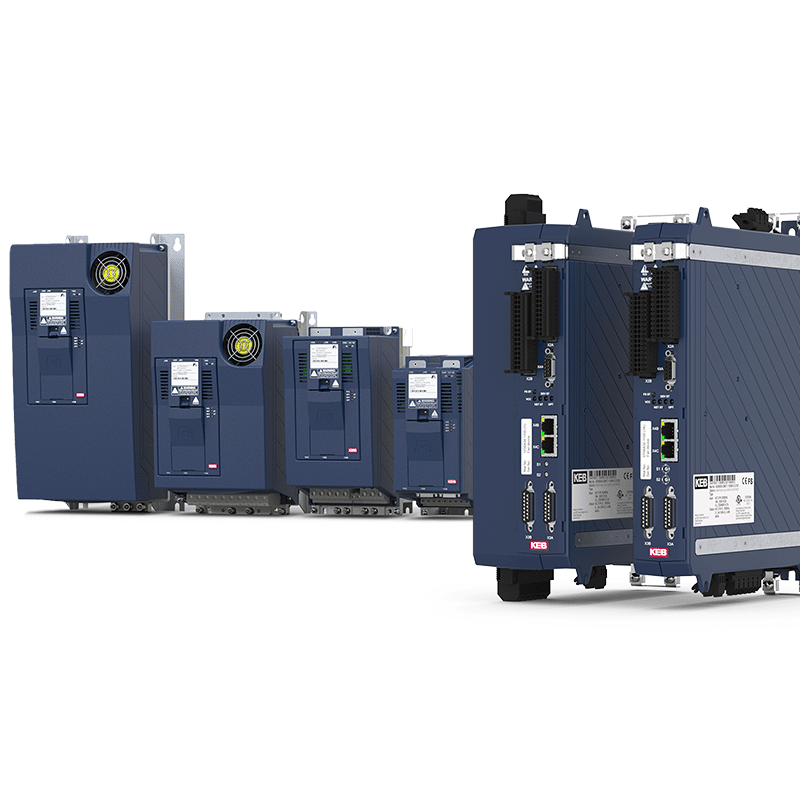 Automatic inertia measurement of the entire system

One Floor Positioning (Ogive Function)

Travel and direction change counters

Safe brake monitoring

Emergency travel programs in case of earthquakes, evacuations, etc.

Easy commissioning via

Elevator App

on smartphone

Universal control via CANopen Lift, DCP, serial, Ethernet, digital parallel, analog and others

Time stamped functional and error logs

Automatic calibration of motor data and much more.
COMBIVERT R6: Power infeed and regenerative power supply
Wide power range up to 1,000 kVA
Integrated precharging
Universally applicable for three-phase 200 V, 400 V and 480 V supply networks
Compatible with third-party equipment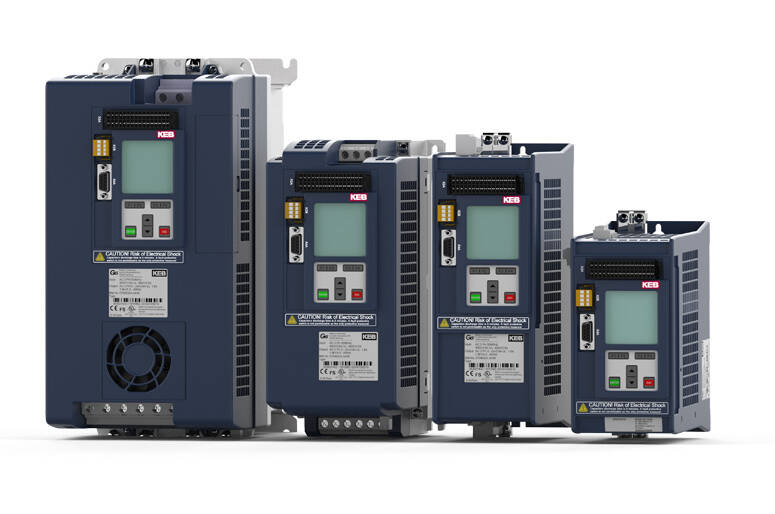 COMBIVERT G6: The solution for escalators
Power range from 0.75 kW to 30 kW
Functional consistency over the entire power range
Integrated safety technology and line filter
Classic controlled V/f operation and controlled operation without encoder feedback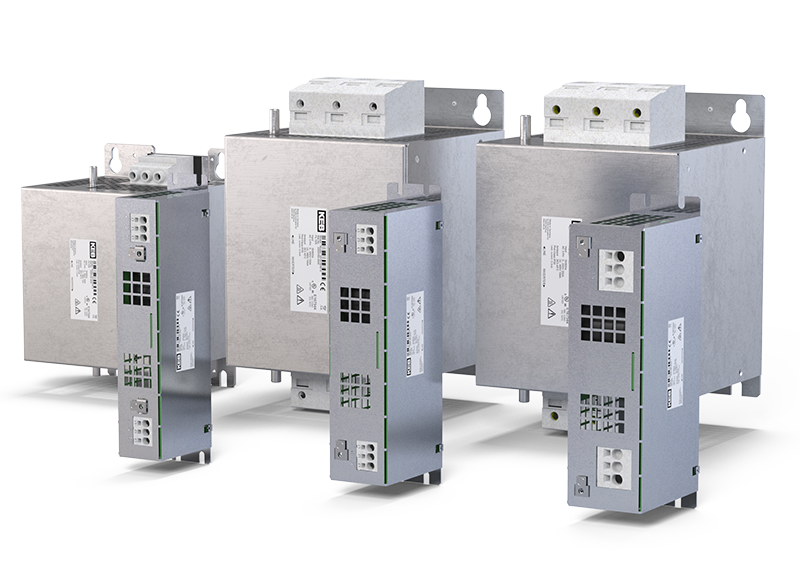 COMBILINE E6: The EMC filter
Low leakage currents
Perfectly suited for operation with modern RCDs, no problems when switched on
Compact design in book form with small mounting surface, alternatively as sub-mounting filter
High EMC absorption, designed for shielded motor cable lengths up to 100 m respectively 300 m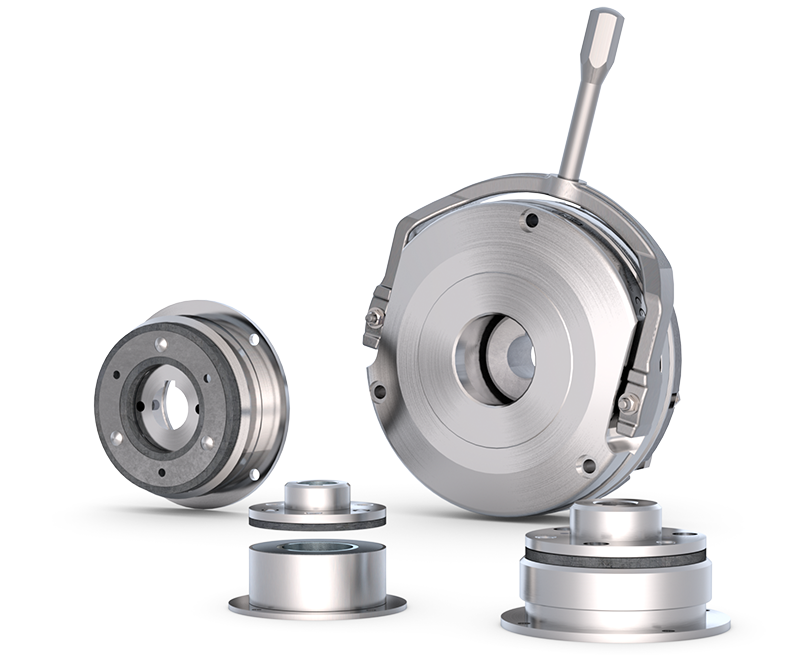 COMBINORM & COMBISTOP BRAKES: Precise positioning, safe holding
Optimal for use in the door mechanism of elevators or in escalators

Different sizes available with short switching times

Designed for 100 percent duty cycle

Spring-applied brakes for home lift, dumbwaiter and stairlift applications in the portfolio

Double brake configurations are available