Award-winning: KEB is a top training place
2021 the company was certified as "Best Place to Learn"
KEB Automation has been selected as Top Trainer 2021. The company received the award at the 7th German Training Forum as one of a total of 49 top training companies throughout Germany. KEB was already certified as a "Best Place to Learn" last year. The award confirms the company's long-standing commitment to offering young professionals the best possible training.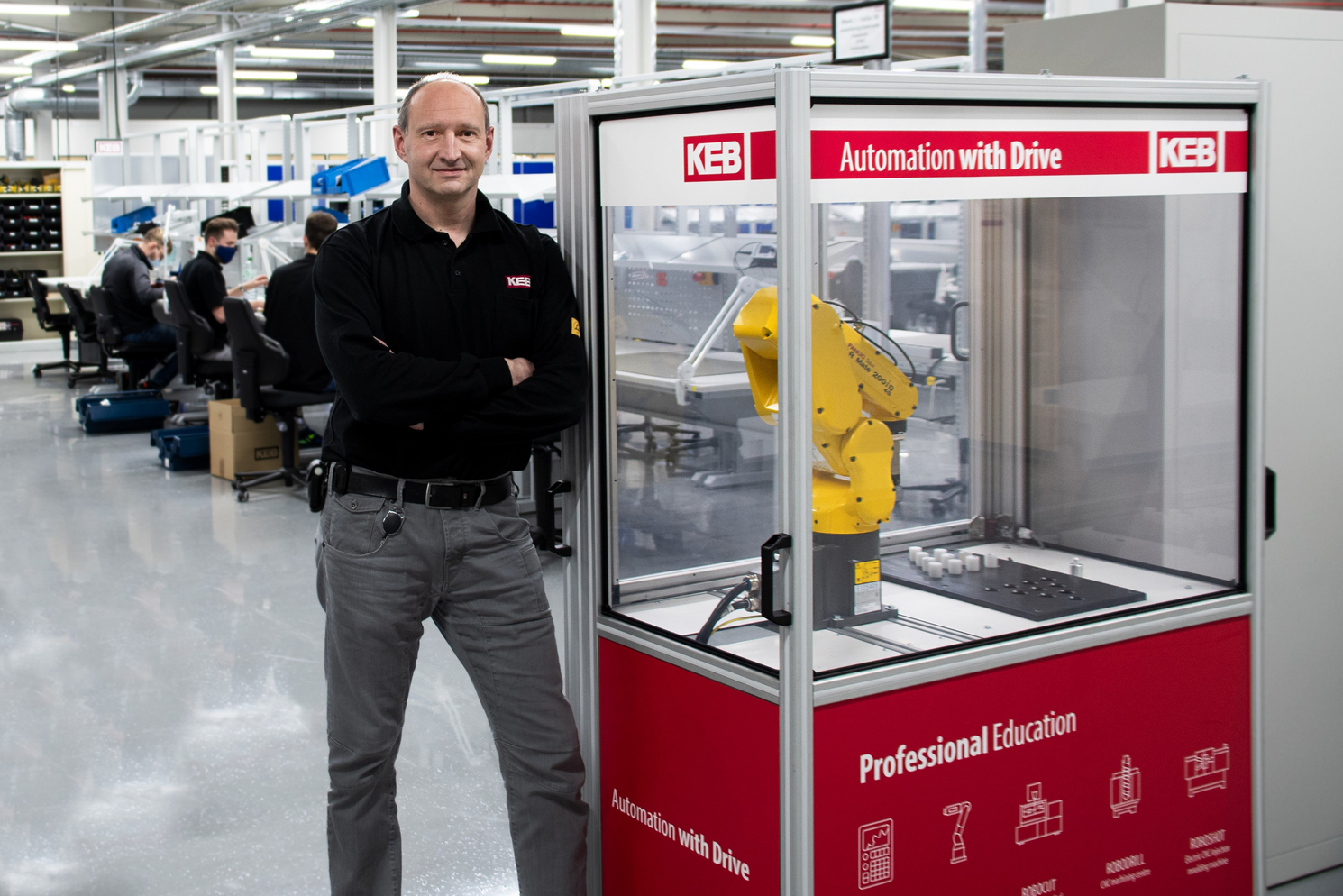 KEB scored a total of 1,115 out of a possible 1,295 points last year in the Best Place to Learn certification. The seal of quality not only underscored the above-average quality of KEB's in-company training, but also set the stage for the election as Top Trainer 2021. At the German Training Forum there was every reason to celebrate: KEB was honoured as one of the best training companies.
"We owe this impressive award to the commitment of all employees, the excellent attitude to training of our management and, of course, our terrific trainees. For us it is a great confirmation and at the same time an incentive to maintain the quality of training at KEB at this high level", said Thomas Lalk, Head of Training.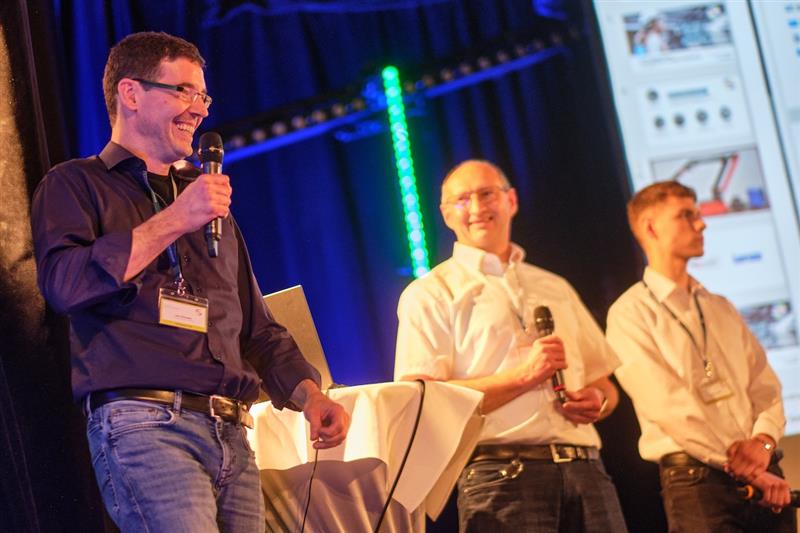 Promoting individual strengths
Currently, 81 trainees and students are employed at KEB. The focus is primarily on technical professions such as electronics technician for devices and systems and industrial mechanic. In addition, the company offers apprenticeships as IT specialists or industrial clerks. In cooperation with the OWL University of Applied Sciences, the company also offers dual studies in electrical engineering, computer engineering or mechatronics.
Lalk, who was also a speaker at the German Training Forum, adds: "We offer our trainees and students a balanced mix of theory and practice. In doing so, it is important to us to specifically promote the strengths and interests of each and every individual." And the next skilled workers of tomorrow are already waiting in the wings. On 1 August, the class of 2022 will start their training or dual studies at KEB.

Interested? Find out more here:
Working at KEB