Brake resistors: No more thermal overloading
Drive controllers from KEB monitor sub-mounted braking resistors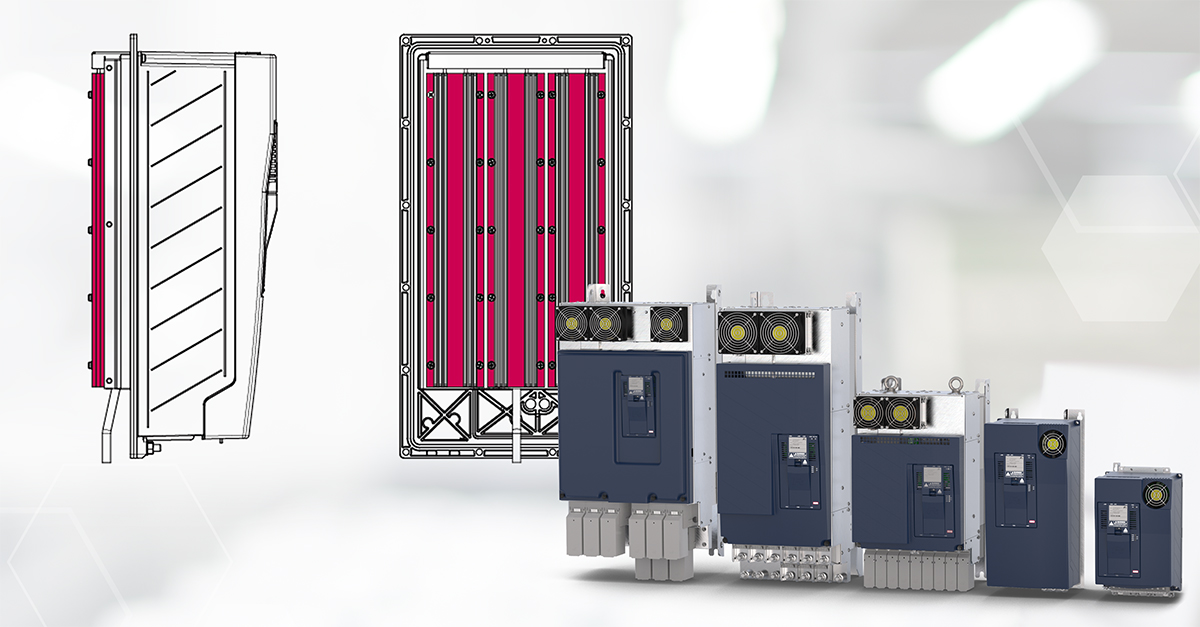 When it comes to absorbing short peak currents, braking resistors already mounted on the inverter are a good choice. However, when operating inverters, braking resistors can also become thermally overloaded – with costly consequences. A special software feature in the COMBIVERT F6 drive controllers from KEB Automation provides a solution.
The trend in plant and machine construction is increasingly moving towards reusing regenerative energy in the system. Wherever possible, operation in a DC network is used, whereby the energy is actively utilised in the respective application. If the braking energy exceeds the demand of the other axes or if an emergency stop is carried out, braking resistors are always required. KEB offers for the COMBIVERT F6 drive controllers (starting from housing size 4) sub-mounted braking resistors, which are installed on the rear side of the inverter cooling element. This saves space in the control cabinet and for the user the otherwise necessary wiring effort is avoided. The braking resistors are cooled directly via the liquid heat sink, which allows them to absorb significantly more power.
Integrated temperature model protects against overheating
The special highlight: available as built-in or push-through versions, the liquid-cooled F6 inverters in all device versions have an integrated thermal resistance model that is activated when sub-mounted braking resistors are used and protects them from thermal overload. The monitoring function noticeably increases safety and prevents high costs due to machine failures.
"In unfavourable constellations, the braking resistor can be permanently damaged or destroyed. To prevent this from happening in the first place, the temperature monitoring function for KEB's sub-mounted braking resistors is already preset in the drives," says Tim Aufderheide, application engineer at KEB Automation.

Predefined limit values
The state space model installed in the F6 drive controllers simulates the temperature of the braking resistor and detects when predefined limit values are reached. If this is the case, the frequency inverter goes into a fault state to prevent possible damage.
Application areas that benefit from the protection function in the COMBIVERT F6 drive controllers include the plastics and recycling industries. "Sub-mounted braking resistors and the matching monitoring function are always useful when selective peak loads need to be absorbed. This is the case, for example, when opening the clamp in injection moulding machines or when dealing with stubborn materials in the shredder," says Aufderheide.
Your contact at KEB Automation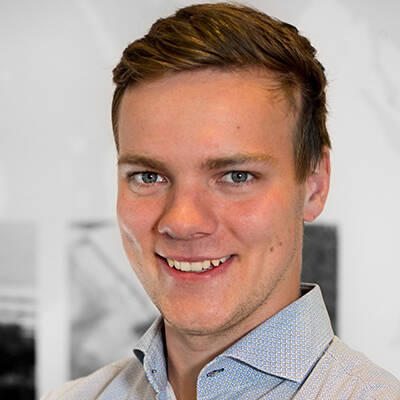 Tim Aufderheide
Application Automation and Drives