Increased energy prices: How to reduce your costs
Tips on how to save electricity and money with KEB Automation – Part 2
The costs for electricity, gas and heating oil have risen drastically worldwide and place a considerable burden on plant and machine operators. More than ever, the question arises of how electricity can be saved without major restrictions in daily operation. KEB Automation provides various solutions and products that can help. In doing so, you reduce costs and protect the climate.
Harmonic filters – compact and cost-saving
With the harmonic filters from KEB, users reduce grid harmonics. The design of the filter enables grid-friendly energy consumption and offers numerous advantages in practice: For example, the harmonic filters not only have a compact, space-saving design, but also ensure, among other things, a lower voltage drop compared to mains chokes. This is important because voltage drops lead to a reduction in the efficiency of a machine or system and consequently to higher energy consumption overall. In addition, the use of the harmonic filters ensures an increased service life of the DC link capacitors.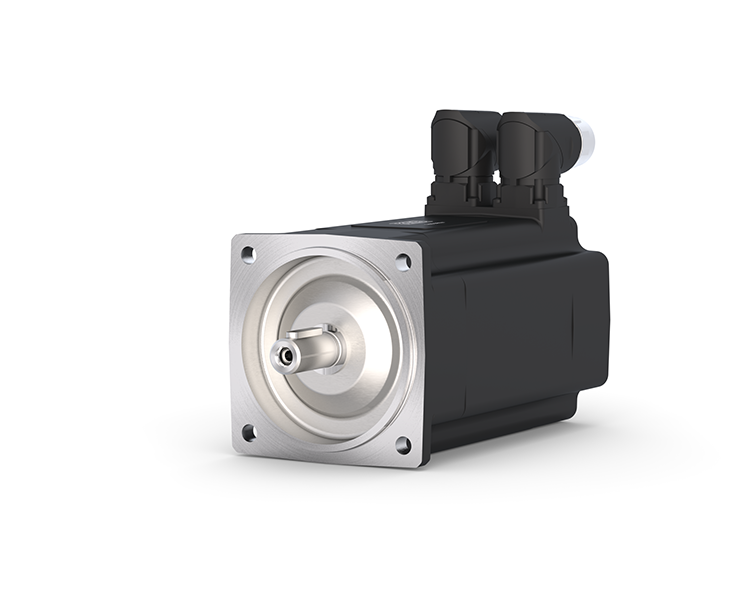 Modern motors, lower expenditure
Saving energy with electric motors starts with the correct design of the motor for the respective application. Overdimensioning leads to additional costs in the medium term, which can easily be avoided through forward-looking planning. KEB provides modern motors for various applications that have low consumption, among other things, due to optimal speeds - especially in combination with KEB Drive Controllers. KEB ensures reduced power consumption by ensuring that current asynchronous motors with a rated power from 0.75 kW meet the requirements of energy efficiency class IE3. And synchronous servo motors of the TA series also prove to be very efficient when designed accordingly.
DC coupling – powerful in a network
By exchanging the energy in the DC network, the regenerative energy can be used further in the system. Instead of burning up the energy, it is actively used in the user's solution. In addition, there is the advantage that the feed paths of the drive controllers can be reduced by the DC supply. This makes installation easier and can contribute to the reduction of components.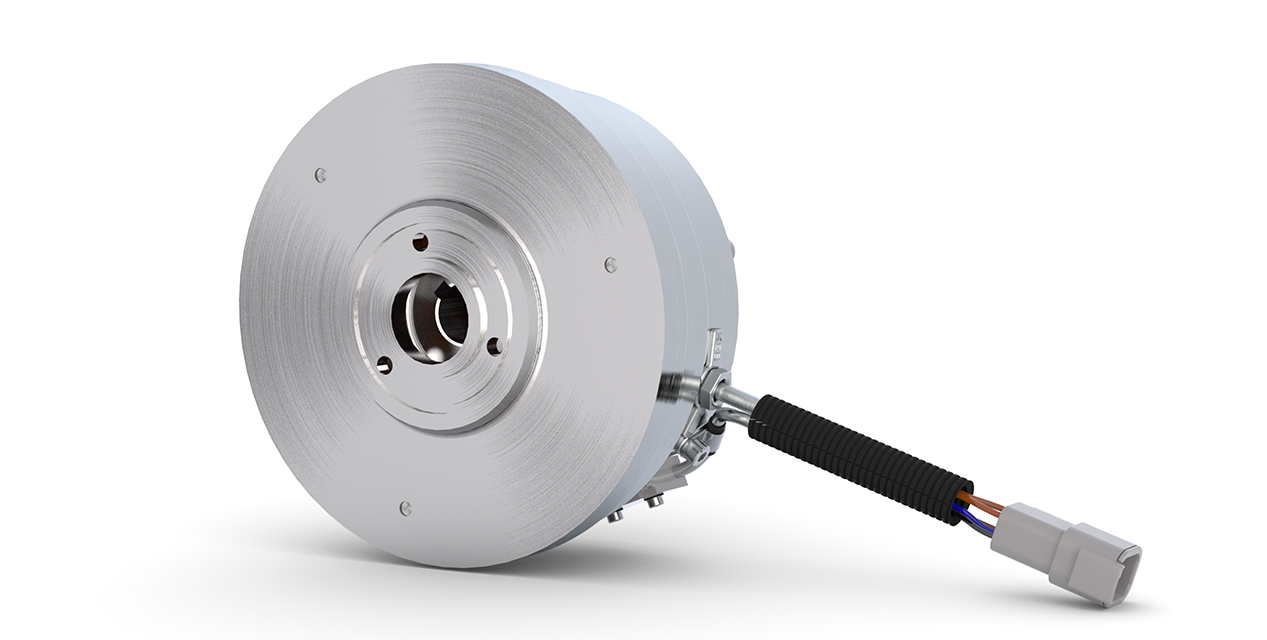 Bistable brakes – the low-energy solution
KEB bistable brakes - also called flip-flop brakes - can maintain open and closed switching states without any further energy supply. The advantages of bistable brakes are particularly evident when a position has to be held for a long time. This is the case, for example, with doors or flap systems. Another plus: due to the high energy savings, they are ideally suited for battery operation. In addition to zero energy consumption (except for the switching pulse), the flip-flop brakes impress with their simple system integration and backlash-free action.