KEB Automation acquires control of Brusatori Electric Motors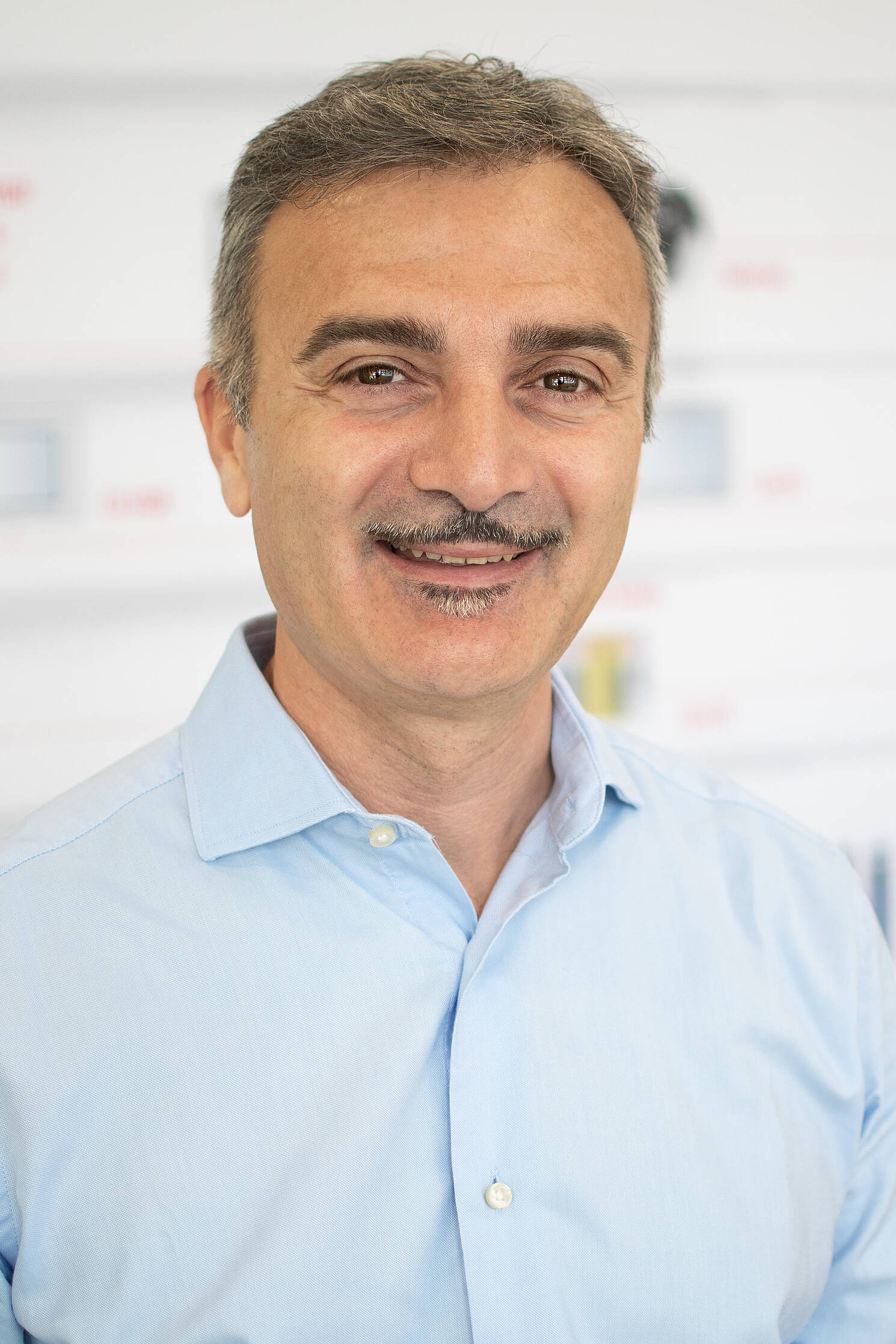 After three years of cooperation between the partners, KEB Automation has now acquired a majority stake in Brusatori Electric Motors (Milan). The new shareholders' meeting has also determined the new company management.
KEB and Brusatori will continue to work together through the third generation of the Brusatori family members and the new Managing Director, Marco Sala: "These last months have been a time of intense discussion and collaboration between the two companies; in conclusion, we have decided together to take further strategic steps in order to consolidate the partnership that will allow us to offer greater technological value to our customers. Brusatori has been expertly run for several generations by the Brusatori family, achieving important growth results and establishing its brand in the electric motor market. For this and for the trust shown to me, my heartfelt thanks go to the KEB and Brusatori Partners. Ahead of us we have a future of cooperation and synergies that, we are sure, will allow us to continue the path of growth and face the new challenges ahead, achieving important results, thanks to the collaboration of all Brusatori's professionals."
Antonio Brusatori added: "In the last 3 years, together with KEB, Brusatori has experienced an international development by bringing its expertise to new markets and applications. I am sure that the consolidation of the partnership will bring further growth in terms of results and a further development of our solutions, which will be more and more integrated and competitive. I wish both companies a successful future."
Marco Sala has more than 20 years of experience developed in the market of components, industrial automation solutions and process automation. After his experience at Siei Peterlongo (today Gefran) and at Mitsubishi Electric, he joined KEB Group in 2007, where he has held strategic roles at the international level, introducing the technology and culture of automation and control. He is currently KEB Shareholder Representative and Group Business Strategy Manager.
As a known provider of Drive Technology, KEB Automation offers the full solution possibilities for automation. Plastics machinery, woodworking, process technology, and intralogistics or even wind energy and e-mobility: KEB is the source for an all-in-one solution from HMIs to Controls and Drives all the way to Motors, Gears and Brakes. Family-run since 1972, the KEB Automation Group has almost 1,500 employees worldwide and is active with twelve subsidiaries and more than 50 partners (year 2021).
Brusatori Srl was founded in 1953 as a manufacturer of asynchronous motors; it has since extended its production to DC and permanent magnet motors. From decades of experience developed in the field of Brushless permanent magnet motors, it has paved the way for renewable energy (wind power) and energy efficiency with 'direct drive' technologies for industrial automation.
Your contact at KEB Automation