Perfect balancing act between machine and operational safety
TechnoWood goes Safety First with KEB Automation
Safety and its possibilities are on everyone's lips. There are strict sequences of fault reaction chains for typical risk scenarios. In most cases, each of these chains ends with the safe shutdown of the torque. And the machine comes to a standstill and stops producing until the fault has been eliminated.
What is regulated in European machinery standards is intended to make operating sites safer and to protect people. In extreme cases, a machine that is as functionally safe as possible will therefore react in an extremely unsafe manner. The task now facing mechanical engineering and automation technology is to find a compromise between functional and operational safety. Solving this task is a balancing act.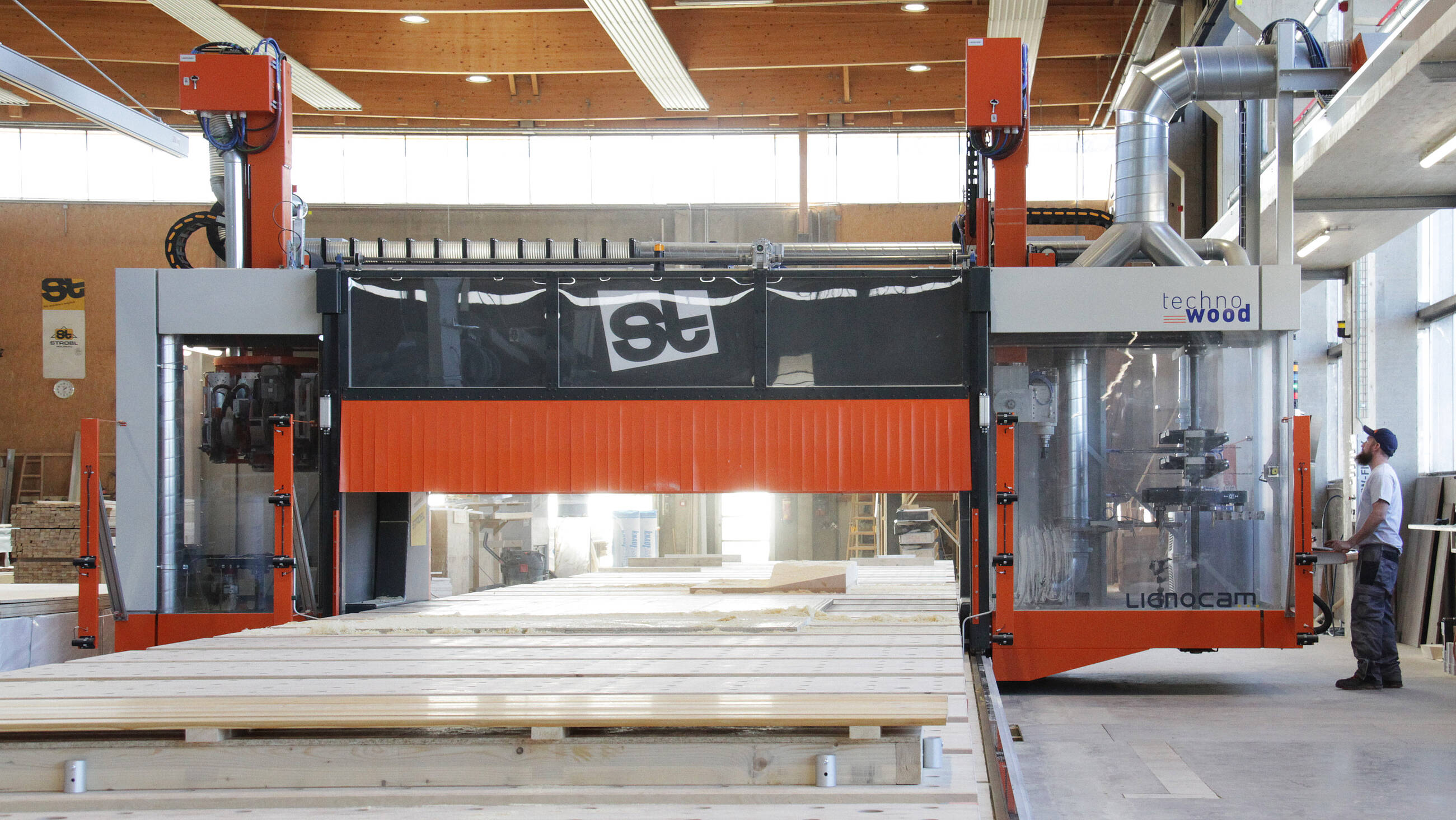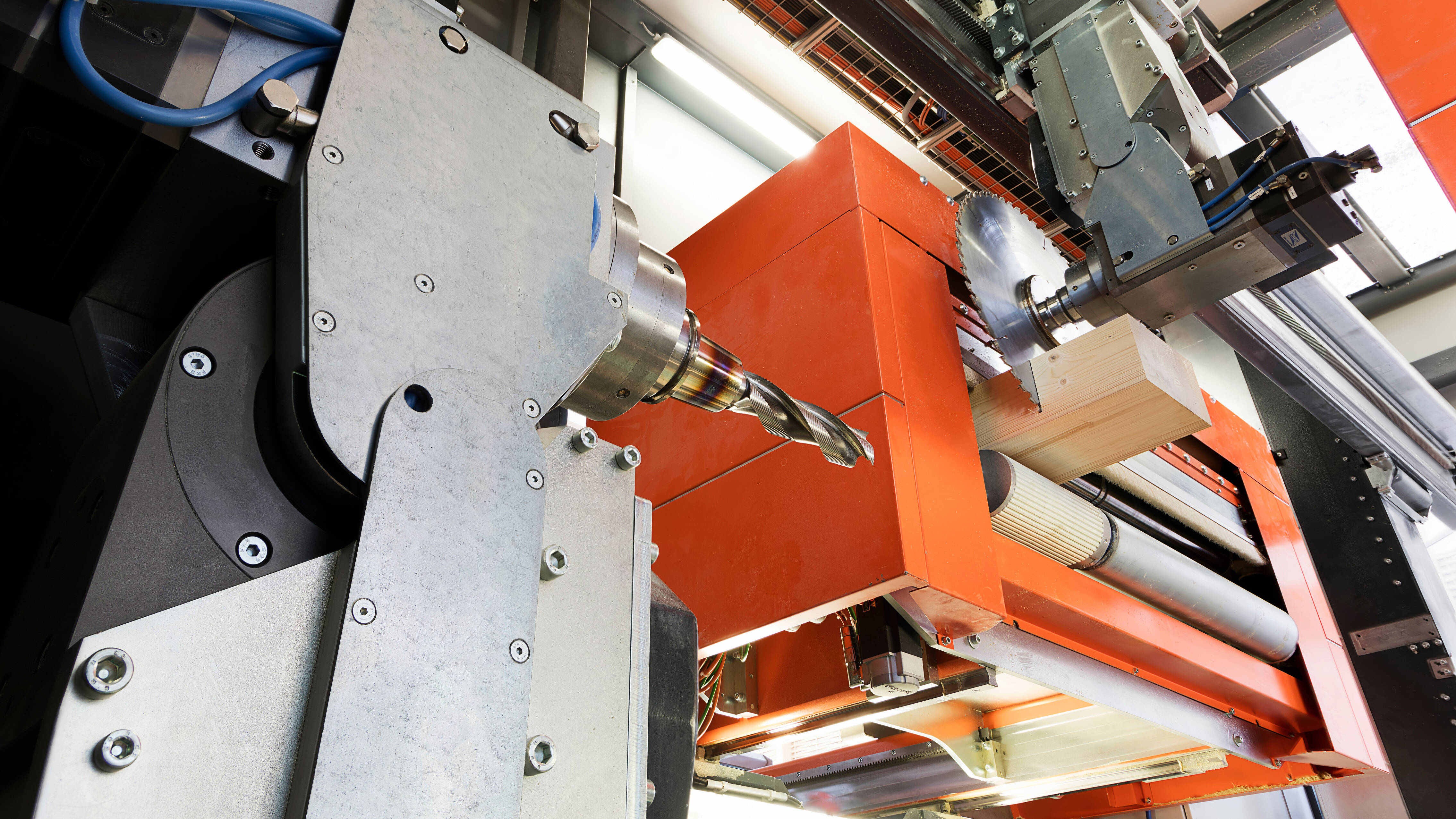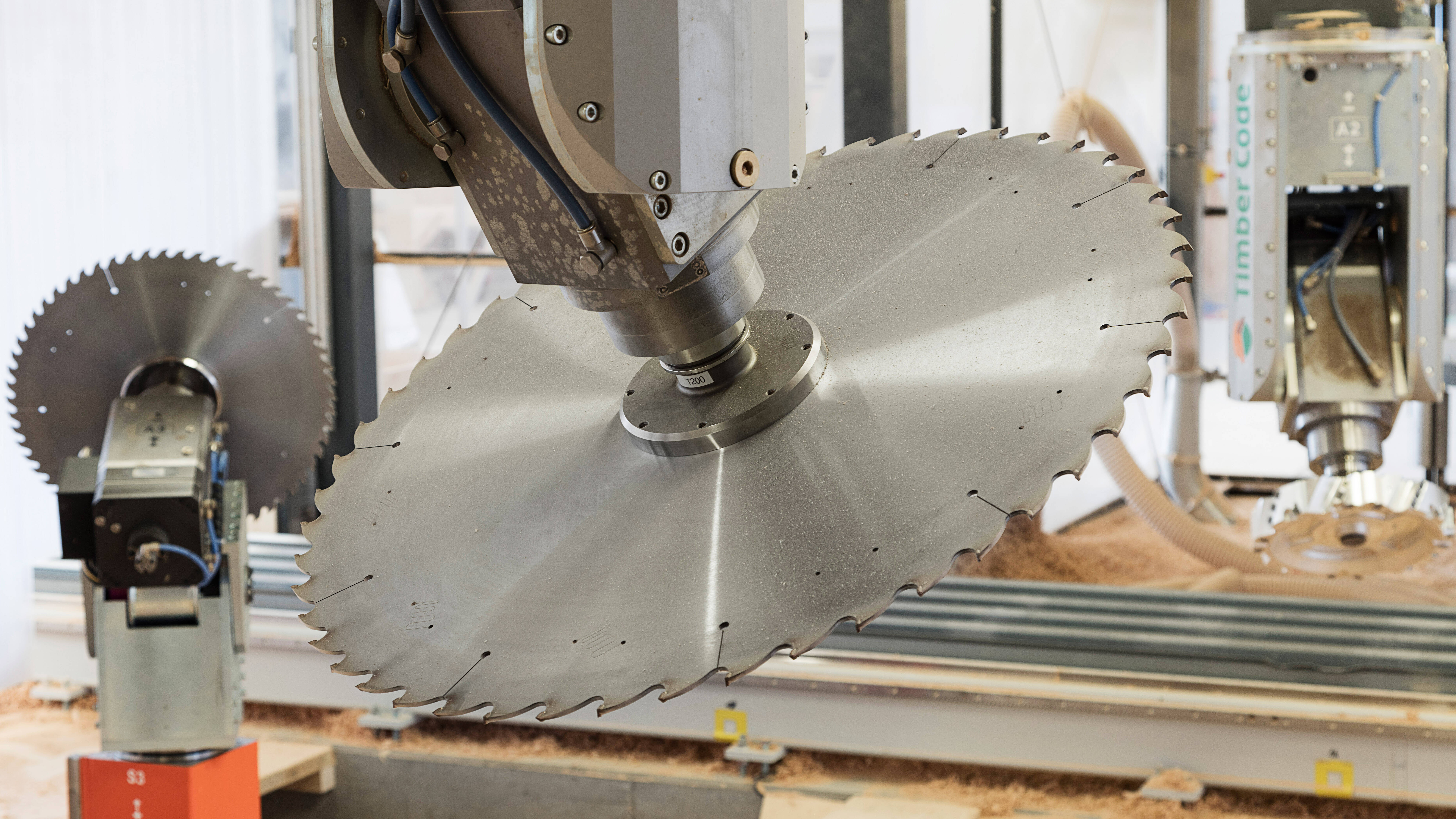 Technowood

Technowood_2

Technowood_3
Speed measurement without optical measuring system
Tool spindles are the heart of TechnoWood's high-performance woodworking CNC machines. Not only do they have to maintain their milling speed with high precision at maximum loads of over 100 kW peak power – they also have to come to a safe standstill in the event of a fault, for example if the machining speed is set incorrectly. In conventional machines, optical encoder systems are used for this purpose, which enable reliable speed detection. Analyses within the scope of various customer surveys have shown: If there are failures in operation, it is usually related to faulty measuring systems caused by a 'crash' of the spindle without a rotating tool with the workpiece.
In combination with COMBIVERT F6 frequency inverters, a functionally safe speed measurement is made possible without a complex optical measuring system. "This not only enables always safe speed detection for synchronous spindles operated without encoder, but also makes the spindle cheaper and more reliable in operation, as no encoder needs to be installed," reports Mathias Huber, Head of Software/Support at TechnoWood. "Compared to machines with a safe encoder, TechnoWood customers work more productively and more reliably. With us and KEB, they no longer have to rely on safe encoder evaluations," says the wood machinery expert.
FSoE and CNC
With the help of CNC controls, the motion sequences in the machine are conveniently programmed and workpieces are produced. Here, too, the functional safety of light barriers and door interlocks is a priority when it comes to user-friendly installation of the system. Together with the COMBIVERT S6 Servo Drive, TechnoWood relies fully on the modern FSoE protocol to avoid any line-related obstacles. The servo drives receive only the power supply via high-voltage and low-voltage DC bus and a patch cable for control. They are immediately ready for safe functional operation. "By using this technology, not only does the control cabinet look incomparably tidy – it enables maximum reliability in continuous operation on the construction site and guarantees the highest possible failure safety on the market," says Huber.
Your contact at KEB Automation