These faces make wind at KEB
In the field of frequency inverters, KEB's orientation rests on three pillars: industrial applications, electromobility and renewable energies with a strong focus on wind energy. The requirements in the latter area range from high robustness and long maintenance intervals to high safety requirements: In the "wind team" at KEB headquarters, which has been expanded to five colleagues, all threads from customer requirements, worldwide sales and support or service come together. The enlarged team shows that KEB will increasingly focus on this future topic and the business area will continue to grow. But who are these five faces?
News article - High performance: The future of wind turbines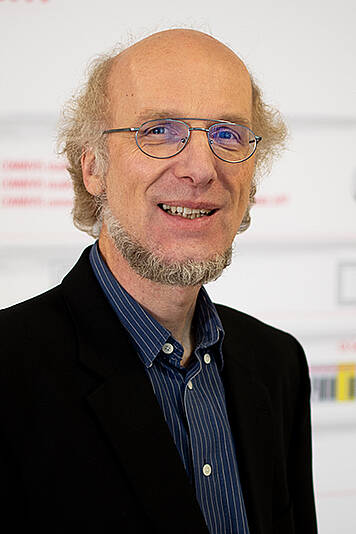 Ludger Brohl
Product Manager P6 and Project Manager for the development of the 23P6
Design of systems and components for pitch and yaw drives
Trainings P6
Since 2007 at KEB in the Renewable Energy Team
Support for product management
Involvement in customer projects
New to the team, starting his career: studies for Master of Science (electrical engineering), focus wind
Sales and new customer acquisition
System design for customer projects
Handling and support of customer projects
Since 2012 Renewable Energies Group with focus on wind turbine OEM in Europe and America
With the company since 2001, export until 2012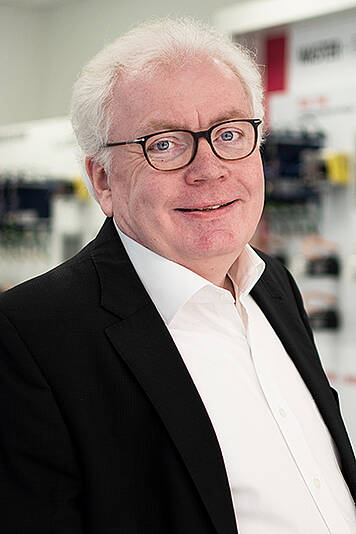 Frédéric Herrmann
Specialised as project manager for drive controller accessories such as mains/motor chokes and filters
Sales, new customer acquisition, system design for customer projects
Since 2013 in the field of renewable energy sales with a focus on Asia
With the company since 1988: customer acquisition in the export sector
Worldwide development of agencies and representatives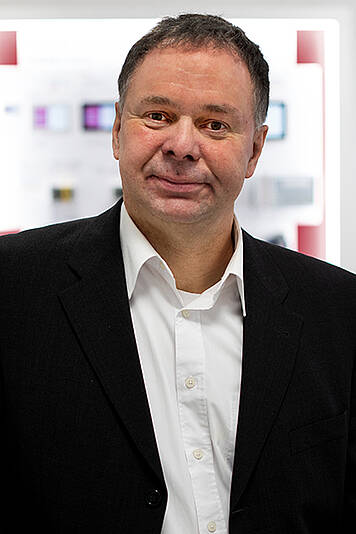 Walter Pieper
Responsible for the function libraries of the P6 (creation, further development, maintenance)
Support in the creation of customer programmes for the P6
Contact person for control and automation technology
Technical customer support and P6 training
With the company since 1990, since 2009 mainly in the "wind energy/P6" application area for control technology
Under the title "Ready for high-performance wind power plants" Eicke and his team will show why high power in particular suits KEB products particularly well: Wind turbines must operate safely and stably and meet the highest quality requirements. "We also apply these standards to our pitch and yaw systems, such as the very current 23P6 for high outputs," says Eicke. In this webcast, the team shows which options customers gain with KEB – from frequency converters to brakes.
Ihr Ansprechpartner bei KEB Automation
Sebastian Eicke
Head of Sales Export Electronics