Vecoplan and KEB: Crushing in cooperation
About the advantages of a long-term partnership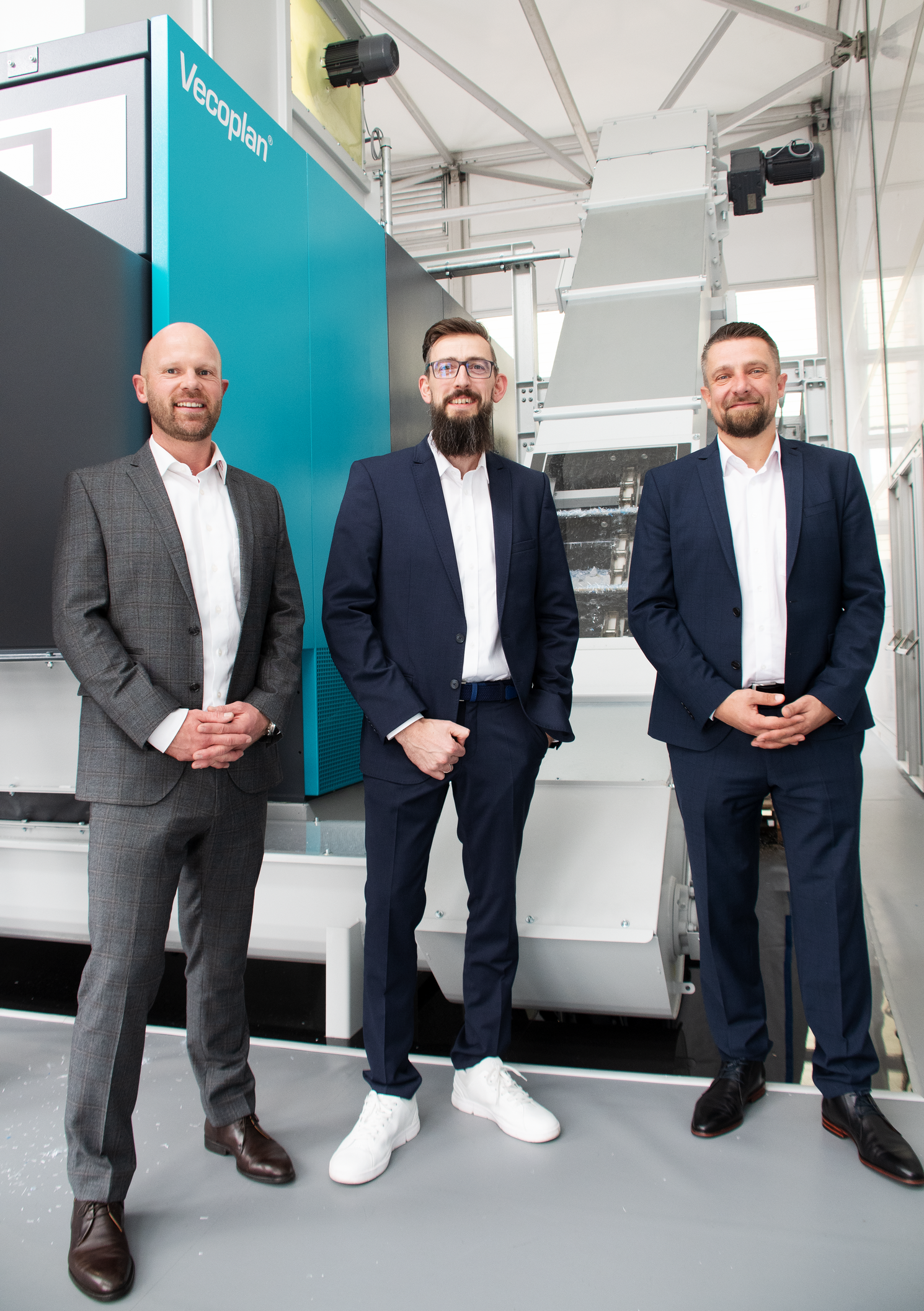 Vecoplan AG is one of the leading manufacturers of machines and plants for the mechanical processing of residual waste for material or thermal recycling – and a long-standing customer of KEB Automation. What is the basis of this ongoing partnership and what are the advantages of this established cooperation?

Vecoplan's plants are used in particularly harsh environmental conditions. Drive controllers from KEB, among others, have been used for a long time in many shredders manufactured by the company from Bad Marienberg. Drive power with peak torque outputs of several 10,000 NM are not uncommon. Depending on the requirements, the best drive solutions are developed together. No matter whether it is a question of making the machines more dynamic or enabling the rotors to maintain a constant speed at all times.

Responding to the individual needs of the customers has become a practice in the partnership between Vecoplan and KEB over the years. "Usually, our shredders are high-performance customer-specific solutions. This is always accompanied by special requirements for the drive and automation technology. This is where KEB comes into play and implements the best solution in each case in a professional exchange on an equal footing with us," says Tim Hamer, Sales Manager for the Recycling|Waste unit at Vecoplan. "We have known our colleagues at KEB for years - and vice versa is the same. So we have an excellent basis for mutual success."

Safety and partnership
Michael Zacharewicz, Head of Product Management and Systems at KEB, adds: "For more than 15 years, we have been offering complete control cabinet solutions for trouble-free operation for applications in the field of recycling plants. We contribute this know-how to Vecoplan and have been able to constantly develop and optimise our range for these demanding applications through our long collaboration."

In addition to the conditions under which the systems from Vecoplan operate, the high performance that has to be achieved is also challenging. It is all the more relevant here that blockages in the shredder are avoided in order to prevent cost-intensive failures. Benjamin Mönnig, Head of Application Sales at KEB: "We were able to establish suitable solutions at an early stage. Among other things, STO (Safe Torque Off) is of course integrated in our COMBIVERT inverters. We are already looking forward to the next exciting projects together with Vecoplan."
Your contact at KEB Automation