We are ready for 2023 – KEB Automation says thank you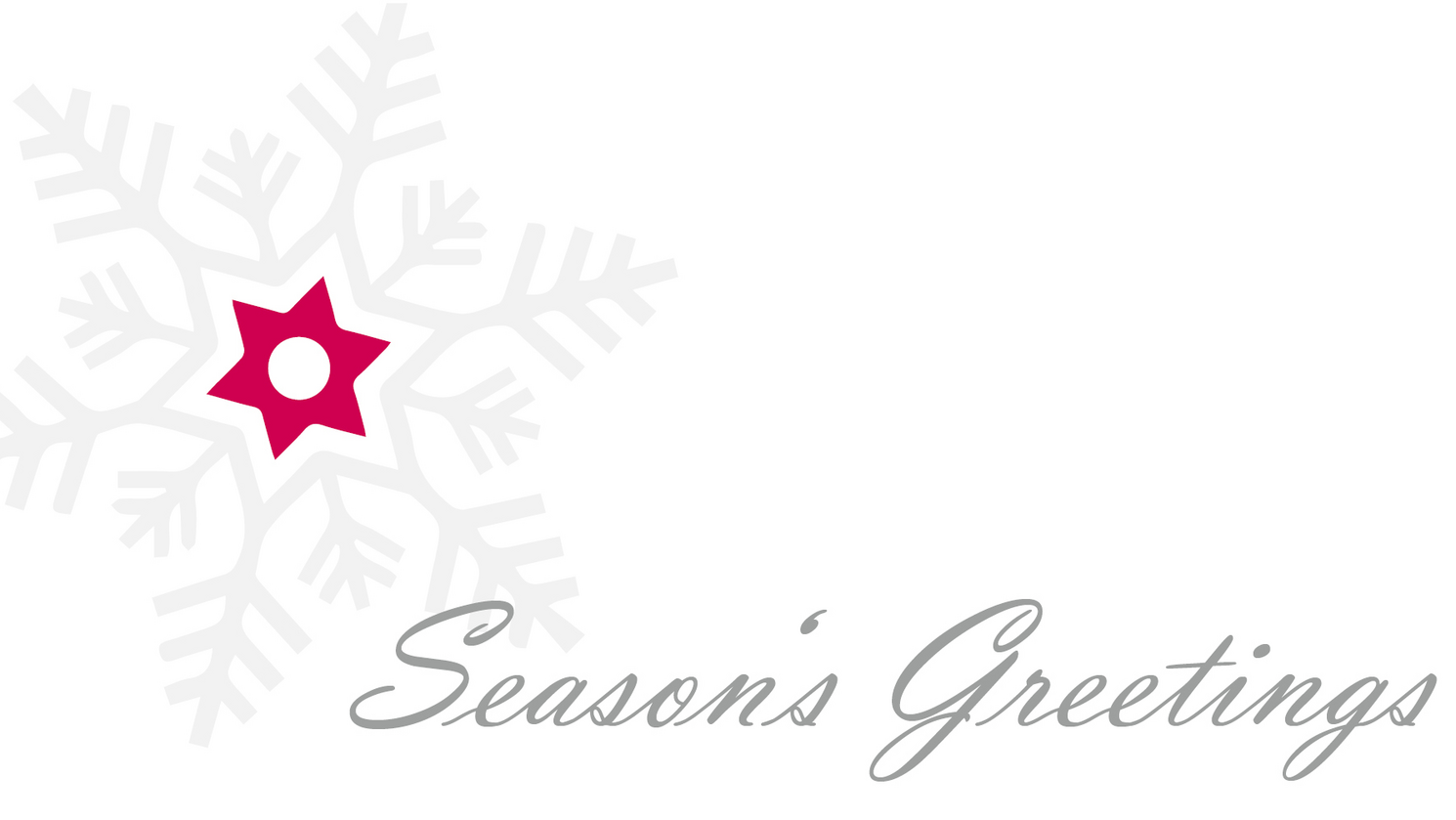 Thank you for the trusting and cooperative partnership in 2022 – the 50th year of KEB Automation. We are now looking back on twelve challenging months that have presented us with major tasks at various levels. The effects of the war in Ukraine and the Covid pandemic can be felt in our everyday lives and will continue to accompany us.
Despite this – or perhaps exactly because of it – we would like to look ahead together with you and look forward to what the future holds. At KEB, this means, among other things, exciting innovations that we will bring to the market in 2023. For example, our new C6 COMPACT 3 embedded control system or the COMBIPERM P2 permanent magnet brake, which is optimised for the servo motor, have already been presented. With the new HMI management system HELIO, we are also making it easier to create web-based applications.
Progress is not only reflected in our portfolio, but also in the construction of our high-bay warehouse. This will be completed next year and will then ensure the automated supply of our production.

Finally, we are looking forward to the worldwide trade fair appearances in 2023 to be able to give you a live and "in colour" impression of our products and solutions. In 2022, it was already very pleasing for us to be represented at the SPS in Nuremberg again after a long time, among other things with various new products.
Now I wish you and your families a Merry Christmas and all the best for the New Year.
We look forward to a continued good cooperation.
Yours
Thomas Brinkmann
Managing Director CEO
KEB Group