The application process is the first step on the path to your apprenticeship or work/study programme. As this step is so important, you might want to ask yourself a few questions before you apply: What is in store for me? What should I look out for? What happens next in the application procedure? Find the answers to your questions and tips for your application at a glance here.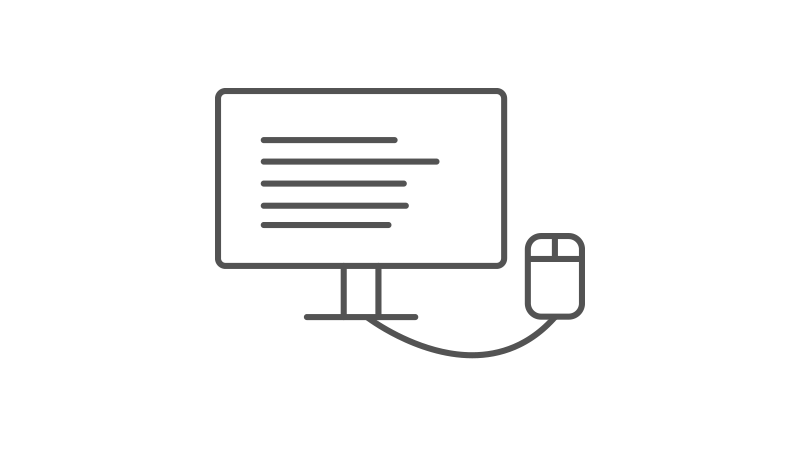 SUBMITTING AN APPLICATION
You can easily apply online by clicking on the desired posting. To do so, fill in the application form and upload your application documents, consisting of your cover letter, CV and copies of your certificates.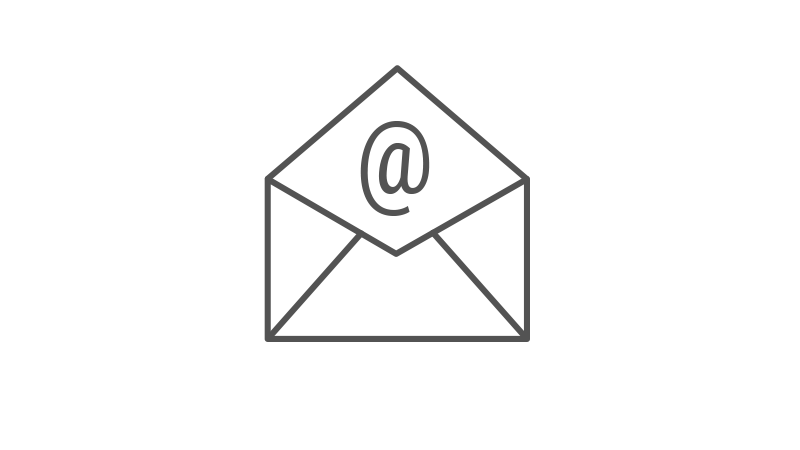 After submitting your application, you will receive an email from us confirming receipt. This email also contains contact details if you have any queries.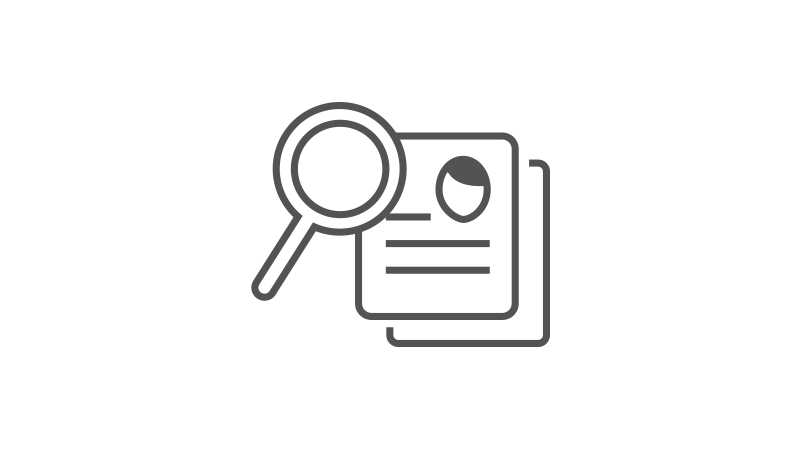 EXAMINING THE APPLICATION
Your application will be examined by the Human Resources and Training department. You will then receive a prompt reply from us.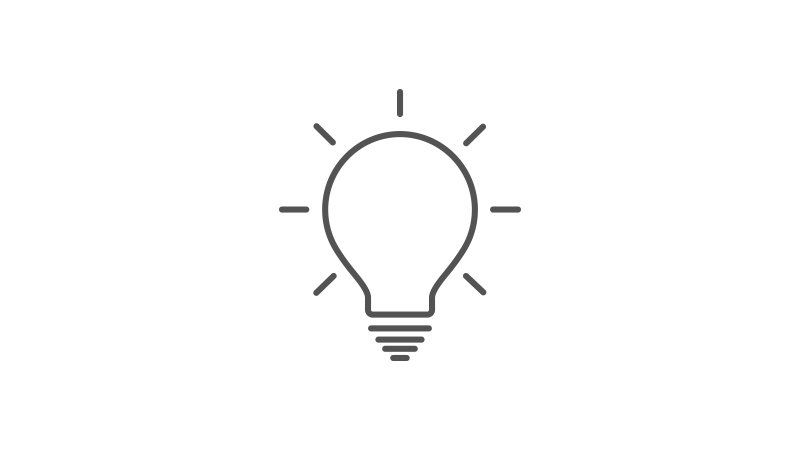 RECRUITMENT TEST AND INTERVIEW
If your profile meets the requirements, we will invite you to take part in a recruitment test and an interview. This only applies to applications for an apprenticeship, not for a work/study programme. You can also find information about the recruitment test on this page.
If you have applied for a work/study programme and your profile meets the requirements, you will be invited directly to an interview.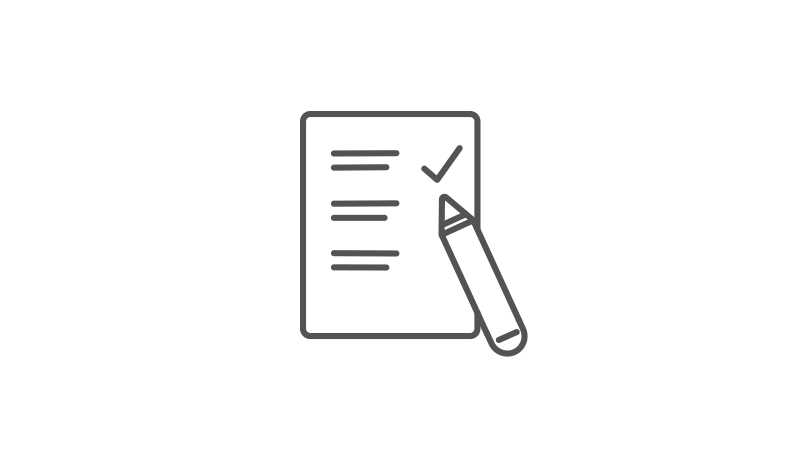 YOUR APPRENTICESHIP AGREEMENT
If both parties (you and us) are still interested and all general conditions have been clarified, you will receive an apprenticeship agreement from us.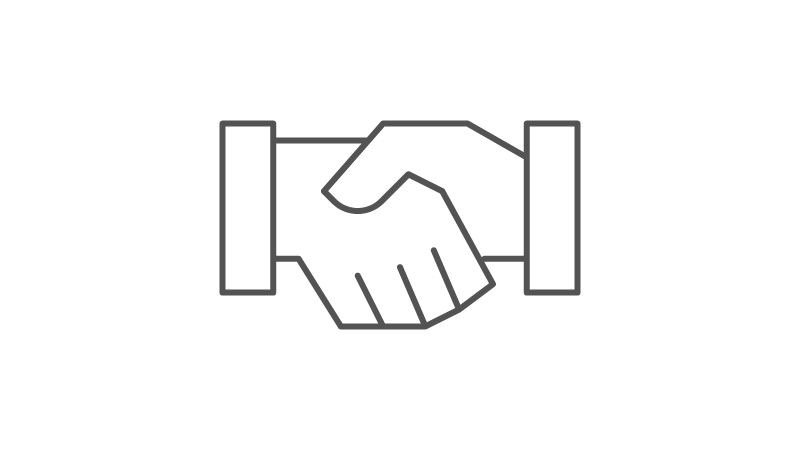 You can now look forward to an exciting time with us – no matter whether you are on an apprenticeship or a work/study programme.
INFORMATION AND TIPS FOR APPLICATIONS